Back
Make Music Matter: The healing power of music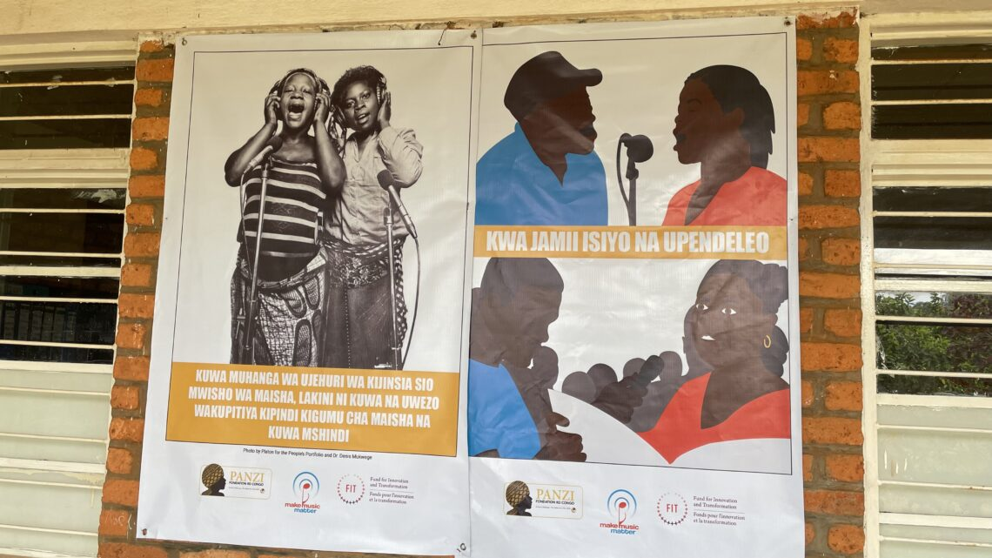 Music brings people together, and sometimes it even has healing powers. Indeed, people often underestimate music's potential as a therapeutic tool.
There are times in our lives when a really great song or a memorable hook moves us in such a way that it has an almost restorative effect, and this can be true for both the artists and the audience. In fact there are already numerous studies that prove just how life-changing, memorable, even therapeutic music can be. Creating a piece of music can be a truly powerful thing. Music can bring people together to find strength in numbers, or it can help us to overcome stress and depression. Yet we often fail to grasp its importance as a form of treatment.
It started with a song.
That's something Darcy Ataman, founder and CEO of Make Music Matter, can personally vouch for. It all started in 2006 when he teamed up with the Canadian International Development Agency to record the single Song for Africa with some well-known musicians. The song was first performed at the XVI International AIDS Conference in Toronto, and the proceeds from the song were used to fund a number of projects in Africa. Ataman even had the opportunity to film a documentary showing how the lives of the local populations were changed thanks to the projects funded by this single. Anyone who watches Ataman's film will realize just how much can be achieved with relatively limited resources when creativity is unhampered by prejudices and minimal budgets. Yet the moment Ataman arrived home, he was already thinking to himself: This is just the beginning.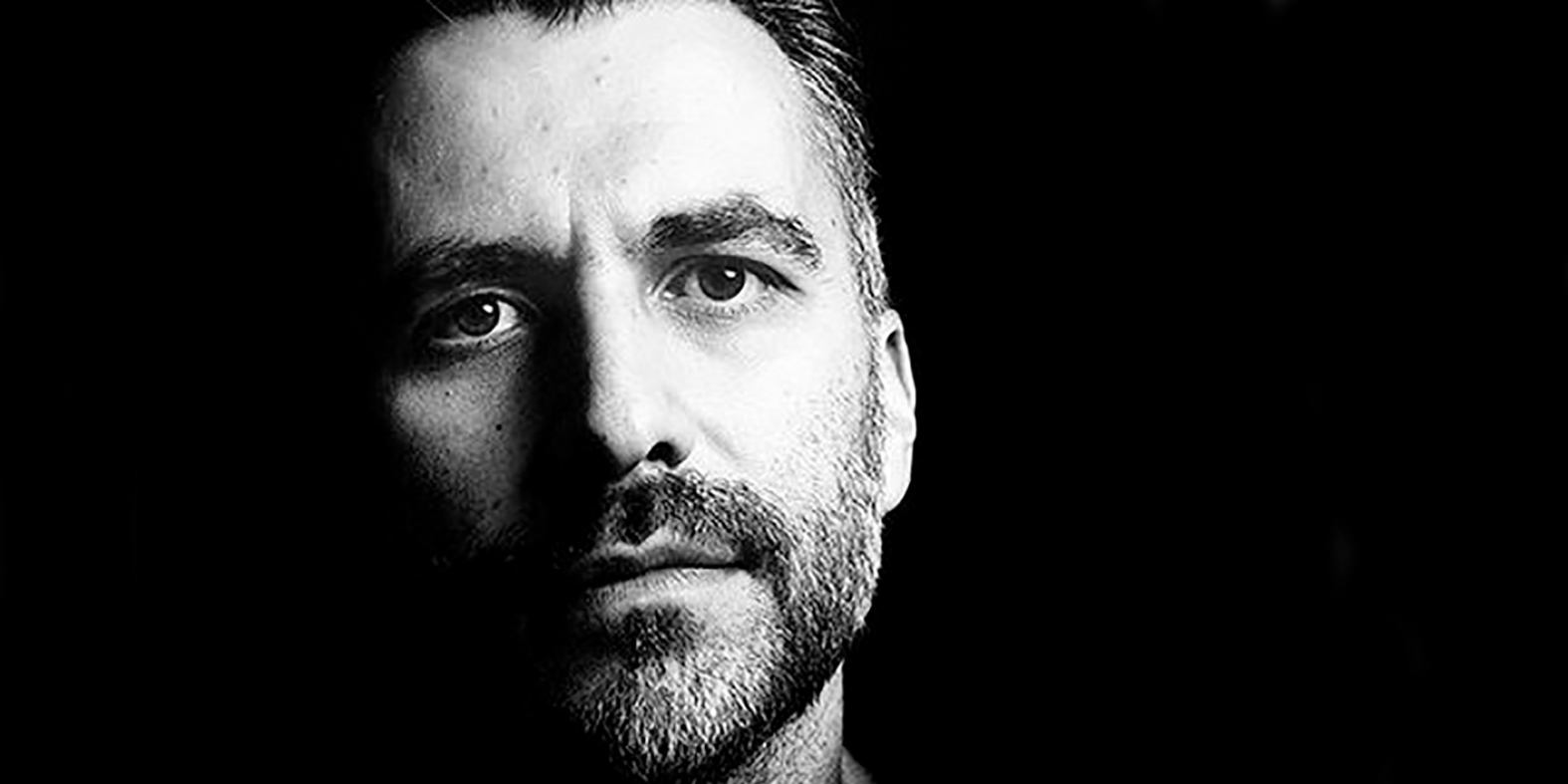 Darcy Ataman, Founder and CEO, Make Music Matter
The healing power of music.
Make Music Matter uses the creative process of making music as a therapeutic tool and aims to help people and communities in difficult circumstances by boosting their self-esteem. Subsequent studies have shown that the specially developed "Healing in Harmony" program has had long-term benefits in reducing post-traumatic stress syndrome, anxiety and depression in its participants. The program helps with rehabilitation and, even more importantly, removes the stigma that so many of those affected also have to deal with.
Unlike individual treatments, programs like this one have an added benefit: They bring people together who have gone through similar experiences. Working side by side, they form close bonds and learn to trust again. Make Music Matter also promotes an intercultural understanding that goes far beyond the network of musicians. Whenever these creative works are performed to an audience, transatlantic ideas and values are communicated, automatically ensuring that we learn from one another and pass on our creative skills to the next generation.
Targeting every corner of the globe.
Make Music Matter has since become a real global player. The organization has already performed at various summits and congresses around the world, and projects, workshops and web communities are currently underway in many countries. Every single day, people join forces who understand the healing power of the creative process and who have experienced how music can truly make a difference. Sometimes, it can even change your life.
Photo: Make Music Matter