Back
Message from Andreas and Daniel Sennheiser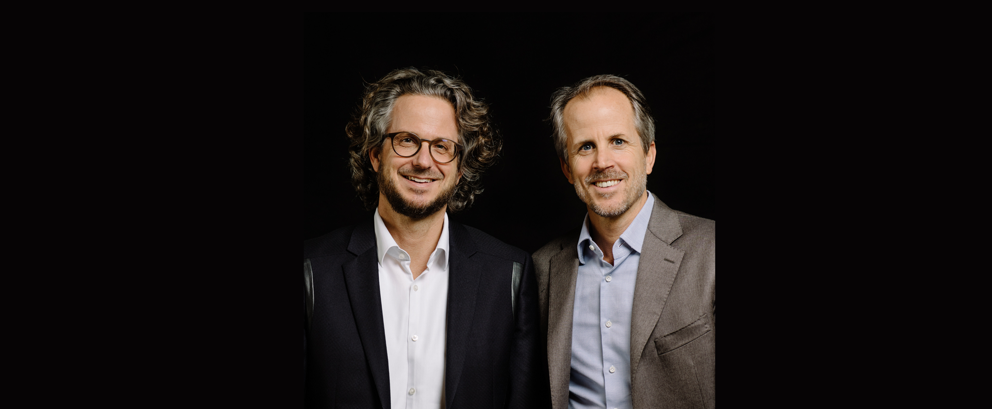 SONOVA ACQUIRES SENNHEISER CONSUMER BUSINESS
Dear customers, partners and friends, ​ 
In mid-February, we announced that we are looking for a partner for our Consumer business with the aim of concentrating our own efforts on the three business units in the Pro business. Today, just two months later, we have found a partner in Sonova. And we couldn't have asked for better. A partner who not only shares our passion for audio and a commitment to the highest product quality, but also very similar corporate values. This is an excellent foundation for a successful future together. 
Sonova – a global provider of medical hearing solutions headquartered in Switzerland – will fully acquire our Consumer business. As a result, Sonova is adding headphones and soundbars to its Hearing Care portfolio, which includes hearing aids and cochlear implants. Our Consumer Electronics products delight with the best sound and a unique sound experience. Sonova will build on this and combine it with its own technology expertise and strengths in the field of innovative hearing solutions. Under the joint Sennheiser brand, we plan to work together permanently to provide Sennheiser customers with first-class audio solutions and premium products in the future. The combination of our strengths provides an excellent starting point for future growth. We are convinced that Sonova will strengthen the Consumer business in the long term and capture the potential in the best possible way – especially in the market for speech enhanced hearables as well as true wireless and audiophile headphones. ​ ​ 
At Sennheiser, we live and breathe audio – in everything we do. Our decades of expertise in audio flow into all our products. We try to understand our customers' ideas, challenges and ambitions and translate them into new technologies, workflows and products. We share this passion with Sonova, who envisions a world, where everyone enjoys the delight of hearing – whatever their ability – and therefore lives a life without limitations. In both companies – Sonova and Sennheiser – there are great people behind the innovative audio solutions: Teams full of passion and motivation who work continuously to create new hearing experiences for customers around the world – whether with True Wireless headphones or hearing aids. The expertise and years of experience of these teams will complement each other in the future and grow together in the new Consumer unit at Sonova. Accordingly, Sonova will also take over the development and production areas of the Sennheiser Consumer division. Sennheiser customers will benefit from this combination and completely new products will be created. For all the Sennheiser employees who will be working for Sonova in the future, a transfer to Sonova, an internationally active and broadly positioned company, will open up exciting perspectives for the future. ​ 
With the partnership for the Consumer business, we will now concentrate our own strengths and resources on the Pro Audio, Business Communications and Neumann business areas: In Pro Audio, with a focus on digital services, we intend to further strengthen our excellent position in the global market. In Business Communications, we will greatly expand our product portfolio in the coming years. Our goal is to be present with our products in the majority of meeting rooms and lecture halls around the world. And Neumann, with its legendary products, is already one of the world's best-known brands for studio-grade audio solutions. Here, too, we will focus on digital workflows in the future and further expand the business. ​ ​ 
This step is one of the biggest changes in Sennheiser's history. We strongly believe that it is the right step, as it will enable sustainable growth for all business units – including for the Consumer business which will continue at Sonova. ​ At the same time, change creates new perspectives, opportunities and ideas for the future. We look forward to exploring these with Sonova, breaking new ground together and strengthening the Sennheiser brand. ​ 
The Sennheiser brand has stood for excellent technology and unique audio experiences for over 75 years. It will continue to do so in the future. ​ 
Andreas and Daniel Sennheiser 
Co-CEOs 
Access the press release here.