Back
Sennheiser løfter sløret for kondensatormikrofonen MKH 8030 RF
"Det manglende værktøj i lyddesignerens værktøjskasse"
København – Sennheiser præsenterer nu RF-kondensatormikrofonen MKH 8030 RF med ottetals karakteristik til teknologi- og underholdningskonferencen IBC. MKH 8030 åbner ikke kun op for M-S, dobbelt M-S og Blumlein-stereooptagelse, men er også et godt valg, når man ønsker den bedste dæmpning af nærliggende lydkilder. Tag for eksempel et PA-system, hvor lyden skal elimineres eller et tilstødende instrument, hvorfra lyden ikke må opfanges. MKH 8030s lydsignatur er omhyggeligt udviklet til at smelte harmonisk sammen med lyden fra de eksisterende mikrofoner i MKH 8000-serien.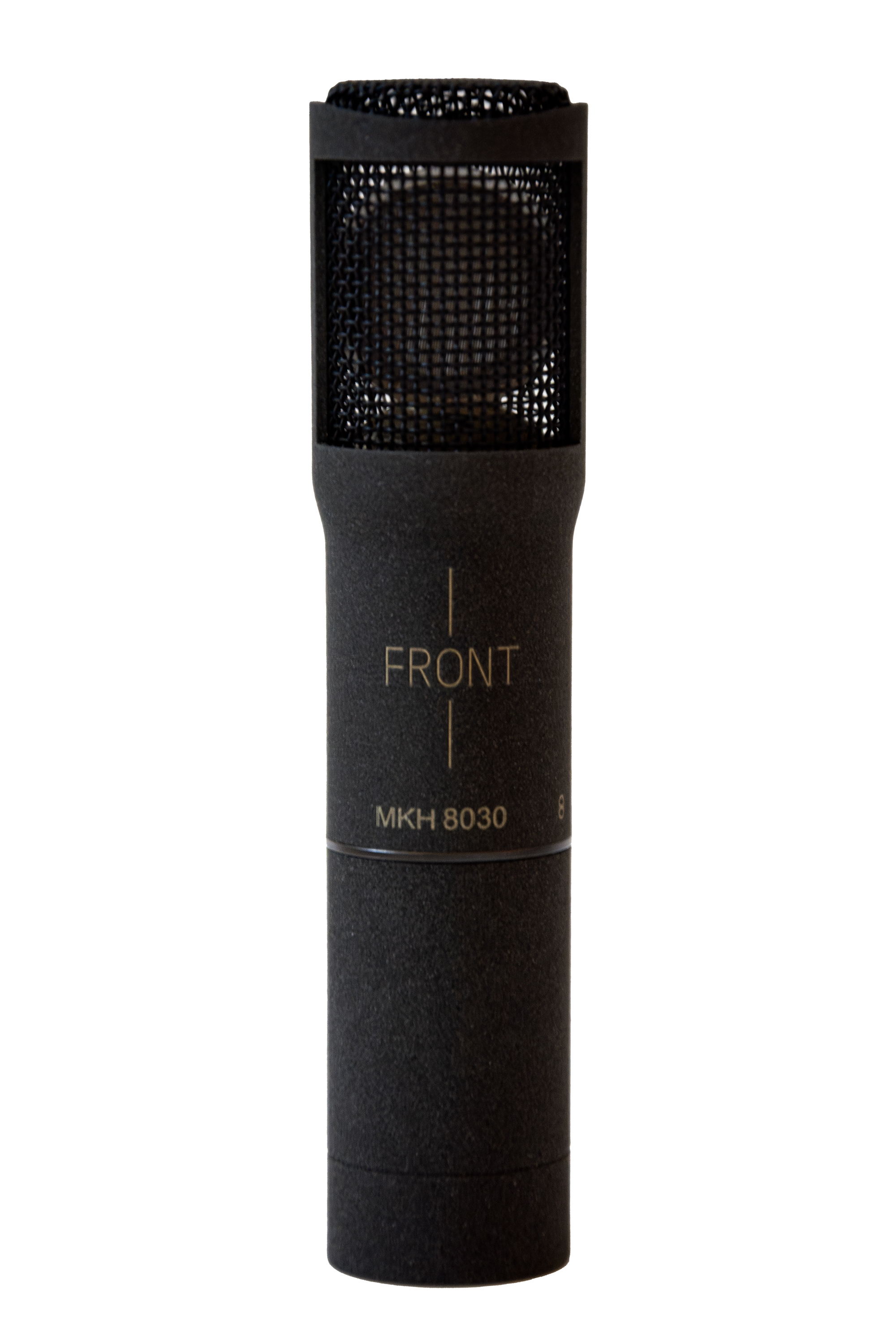 "We are thrilled to be previewing the MKH 8030, a microphone that the MKH user community has been expecting for quite a few years," shares Kai Lange, Product Manager Professional, Wire-bound. "The extremely compact 8030 is ideal for field recording, sports and general broadcasting, theatres, orchestra recordings and studio music. During the past few months, field tests were successfully carried out, and we are now using the remaining months until the 8030 becomes available in Q2/2024 to implement some of the suggestions our field testers made."
A mic series with almost proverbial robustness
​Naturally, the MKH 8030 shares the qualities of the MKH 8000 family and its RF condenser principle with the unique push-pull transducer. These include high resistance to moisture, a fully floating, balanced output signal, extended low and high frequency response (30 to 50,000 Hz) and extremely low inherent self-noise. These features will enable sound recordists and engineers to capture a sound event in its entirety and with all its intricate detail, with wide dynamics, extremely low distortion, and a frequency-independent polar pattern to avoid colouration. "The MKH 8000 family are tools for creating natural sound of the highest quality and detail," adds Lange.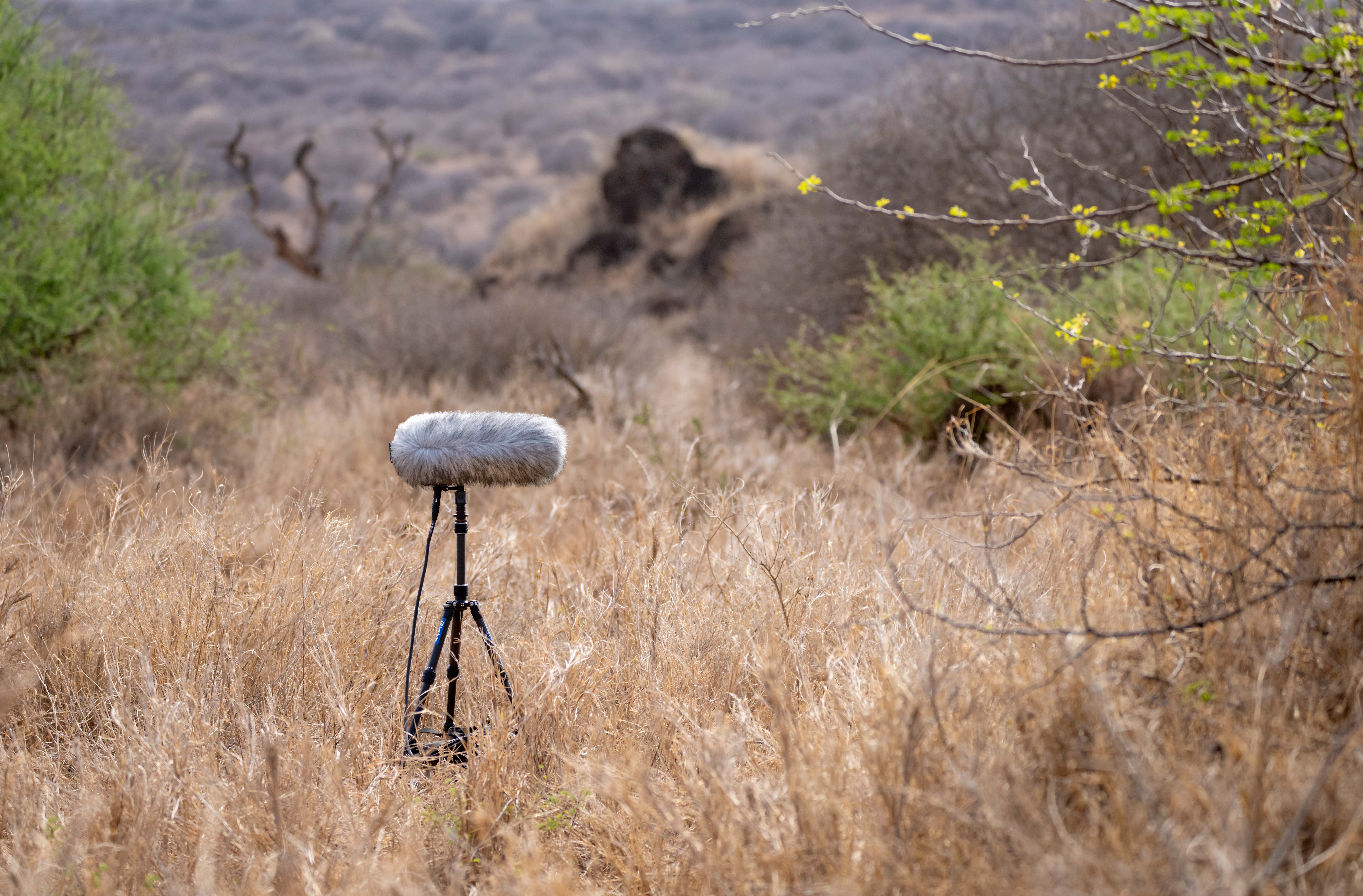 Outlook
​Previewed at IBC, the MKH 8030 will become available during Q2 of 2024. Pre-orders will be accepted from the start of the show. Pricing: EUR 1,499 (MSRP) / USD 1,499 (MAP). Delivery will include an MZW 8030 foam windshield, an MZQ 8000 mic clamp and two Rycote back-to-back clips to create mic pairs.
At IBC 2023, the MKH 8030 can be seen with a special basket windshield and clamp – ready for MS stereo recordings.
The MKH 8030 will join the MKH 8020 (omni-directional), MKH 8090 (wide cardioid), MKH 8040 (cardioid), MKH 8050 (super-cardioid), MKH 8060 (short shotgun, super-cardioid/lobar) and MKH 8070 (long shotgun, lobar) RF condenser microphones. Also part of the family is the MKH 800 TWIN, a dual-capsule microphone whose pick-up pattern can be seamlessly adjusted at the mixing desk during recording, or even after the actual recording during post-production.
MKH 8030 Technical Data
​Microphone principle: RF condenser ​
​Pick-up pattern: figure-of-eight
​Frequency response: 30 - 50,000 Hz
​Equivalent noise level: 13 dB(A)
​Maximum SPL: 139 dB
​Dimensions: Ø 19 mm/21 mm, length: 59 mm (93 mm with XLR module)
​Weight: approx. 86 g with XLR module
(Ends)
The images accompanying this media release can be downloaded here.
---
---
Sennheiser MKH 8030.docx
DOCX - 3.2 Mb
Sennheiser MKH 8030.pdf
PDF - 268 Kb