Back
Sennheiser MOMENTUM 4 Wireless - key features revealed

The forthcoming Sennheiser MOMENTUM 4 Wireless has an all-new design and promises exceptional sound & performance
Old Lyme, CT, June 15, 2022 – The Sennheiser MOMENTUM range continues to redefine the standard for sophisticated listening through superior sound. Now, the upcoming MOMENTUM 4 Wireless over-ear headphones raise the bar even higher, with best-in-class sound, advanced Adaptive Noise Cancellation and an all-new design offering exceptional comfort. The battery life is rated at an outstanding 60 hours.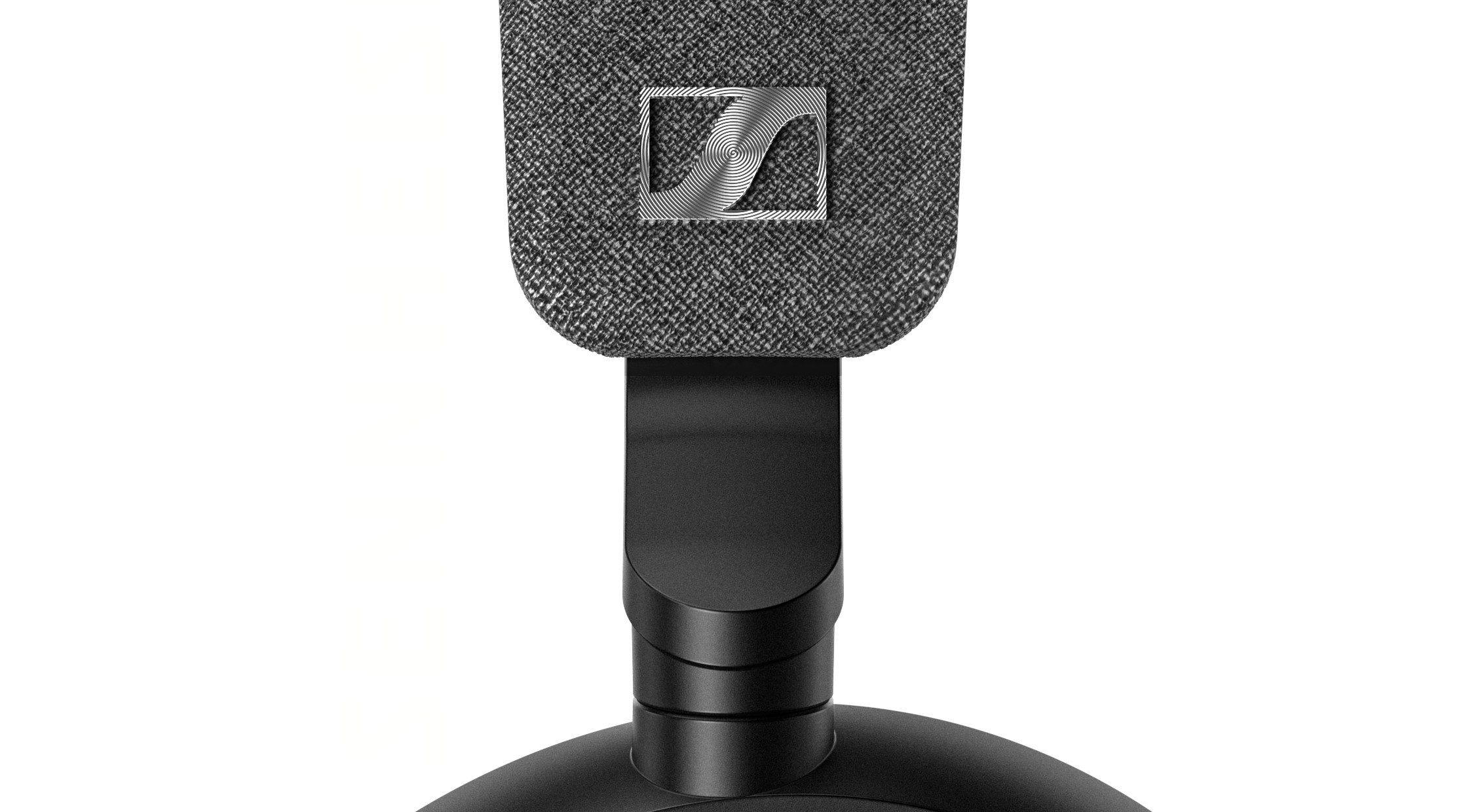 Best-in-class sound ​
​The MOMENTUM experience starts with Sennheiser's Signature Sound that surpasses everything in its class – letting users enjoy music as never before. An audiophile-inspired 42mm transducer system delivers brilliant dynamics, clarity, and musicality for exceptional high-fidelity sound. The angled speakers ensure sound is channeled slightly from the front towards the user's ears to give a more natural soundstage. Advanced voice pick up provides for optimized calls and easier voice assistant access. ​
​​
​Advanced customization and a new design ​
​MOMENTUM 4 Wireless offers multiple customizations to enable users to adapt the sound to their unique preferences. An all-new lightweight design is optimized for acoustic performance, with deep cushioned earpads to ensure exceptional and long-lasting wearing comfort. The synthetic leather ear pads offer both optimum comfort and high precision in reproducing sound and ANC performance. ​
​​
​Availability ​  ​
​The Sennheiser MOMENTUM 4 Wireless will be available globally from August 2022.
---
Press_Release_M4_Teaser_EN.pdf
PDF - 66 Kb
Press_Release_M4_Teaser_EN.docx
DOCX - 3.1 Mb