Back
Sennheiser to highlight its Unified Communications offering at Integrate 2022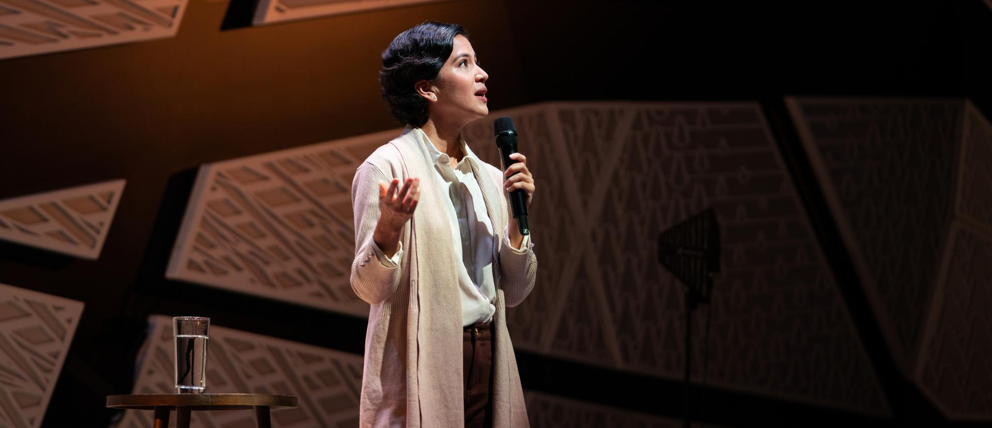 The company's latest game-changing solutions to optimise learning and achieve effortless collaboration will be on display in Sydney at Australia's premier annual AV and integration trade show
Sennheiser, the first choice for advanced audio technology that makes collaboration and learning easier, will return to Integrate 2022 in Sydney, Australia on August 17-19. The Sennheiser stand (D12) will have the company's new products front and centre, while also showcasing hero items from its comprehensive business communications portfolio.
Experience the future of wireless with the EW-DX
Following its launch at InfoComm earlier this year, Sennheiser's latest addition to its Evolution Wireless Digital portfolio, the EW-DX, will be unveiled to Australian audiences at Integrate 2022.
The EW-DX is designed for the most demanding business and professional applications. The latest digital wireless system solution from Sennheiser is scalable, reliable and easy to install. The Sennheiser Control Cockpit allows the microphone system to be effortlessly controlled and monitored remotely.
With its advanced feature set, EW-DX can easily be scaled from the smallest meeting space or classroom to the largest business and educational installations, all via your existing Dante network.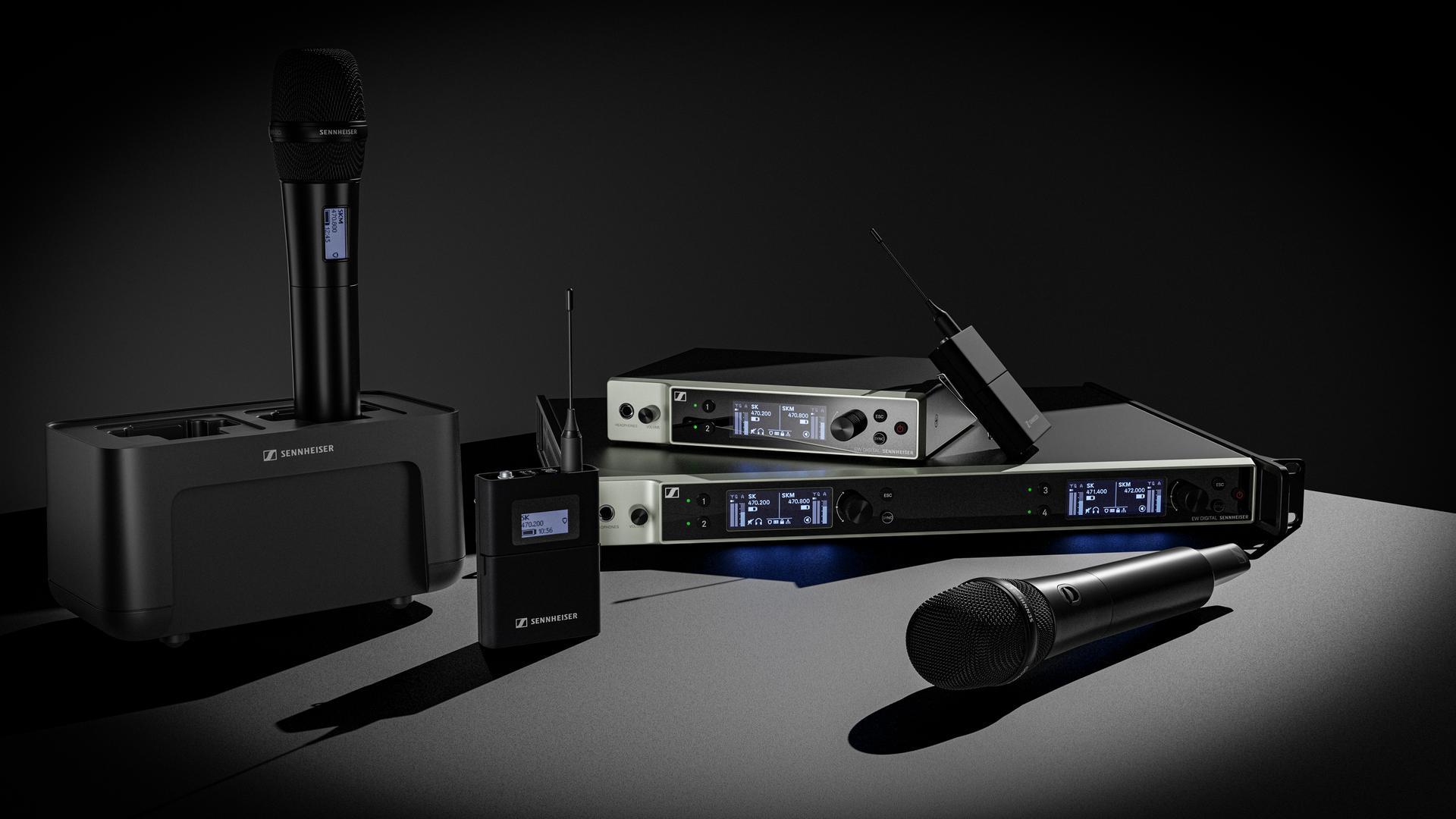 On display: The TCC2 and TC ISP
The TeamConnect Ceiling 2 (TCC2) offers the innovation and reliability synonymous with the Sennheiser brand. With its patented automatic dynamic beamforming technology, the TCC2 has set a new standard in the industry by enabling meeting participants to be heard clearly as they move freely around a room. Visitors to the Sennheiser stand (D12) will have the opportunity to experience the TCC2 with a fully recreated meeting environment showcasing the ceiling microphone's TruVoicelift and advanced zone control, resulting in targeted voice amplification.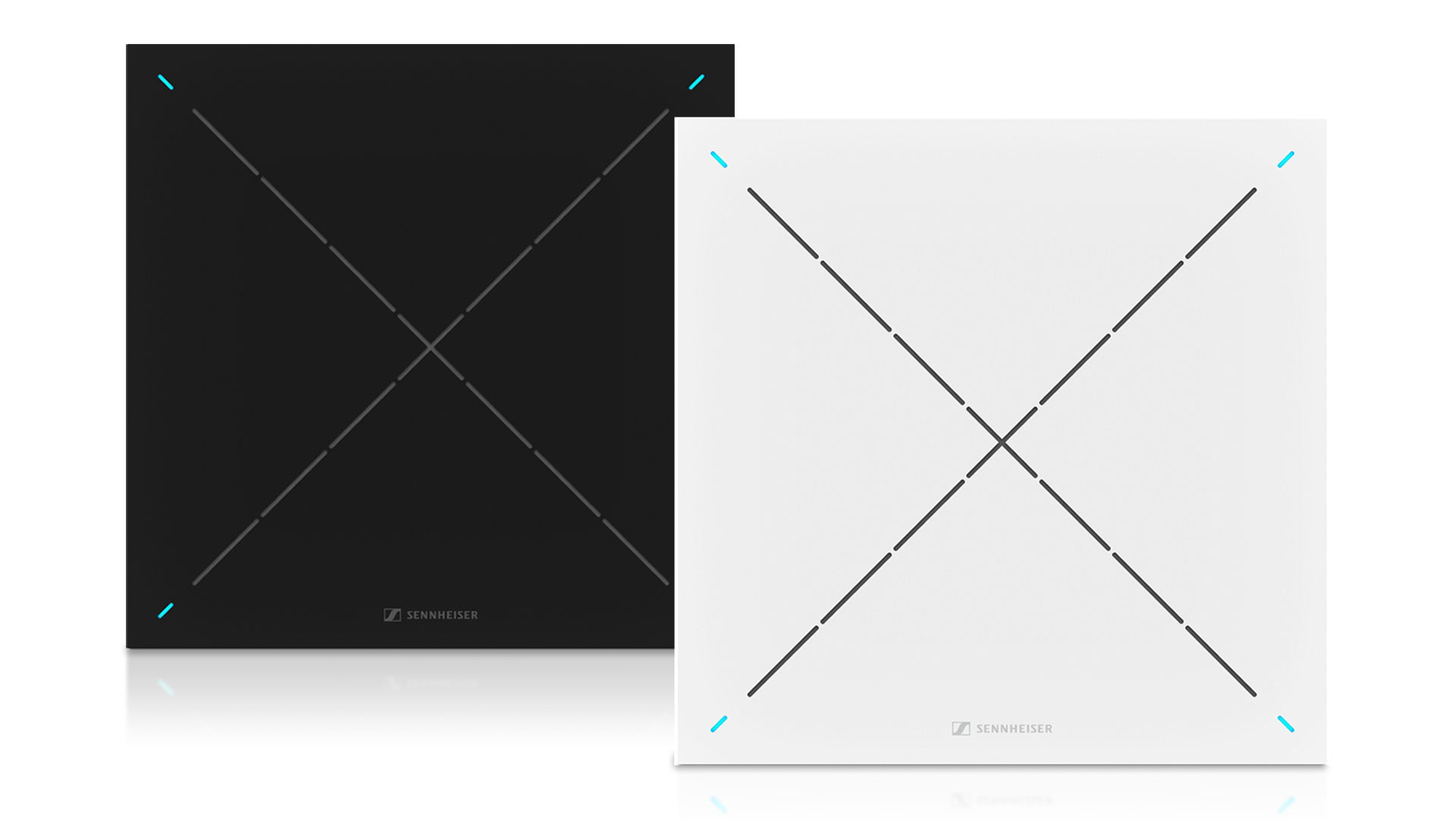 Also featured will be TeamConnect Intelligent Speaker (TC ISP), which is the latest addition to the TeamConnect family that is optimised for Microsoft Teams Rooms. Attendees are invited to experience the future of intelligent conferencing, combined with the ease and inclusiveness of voice control.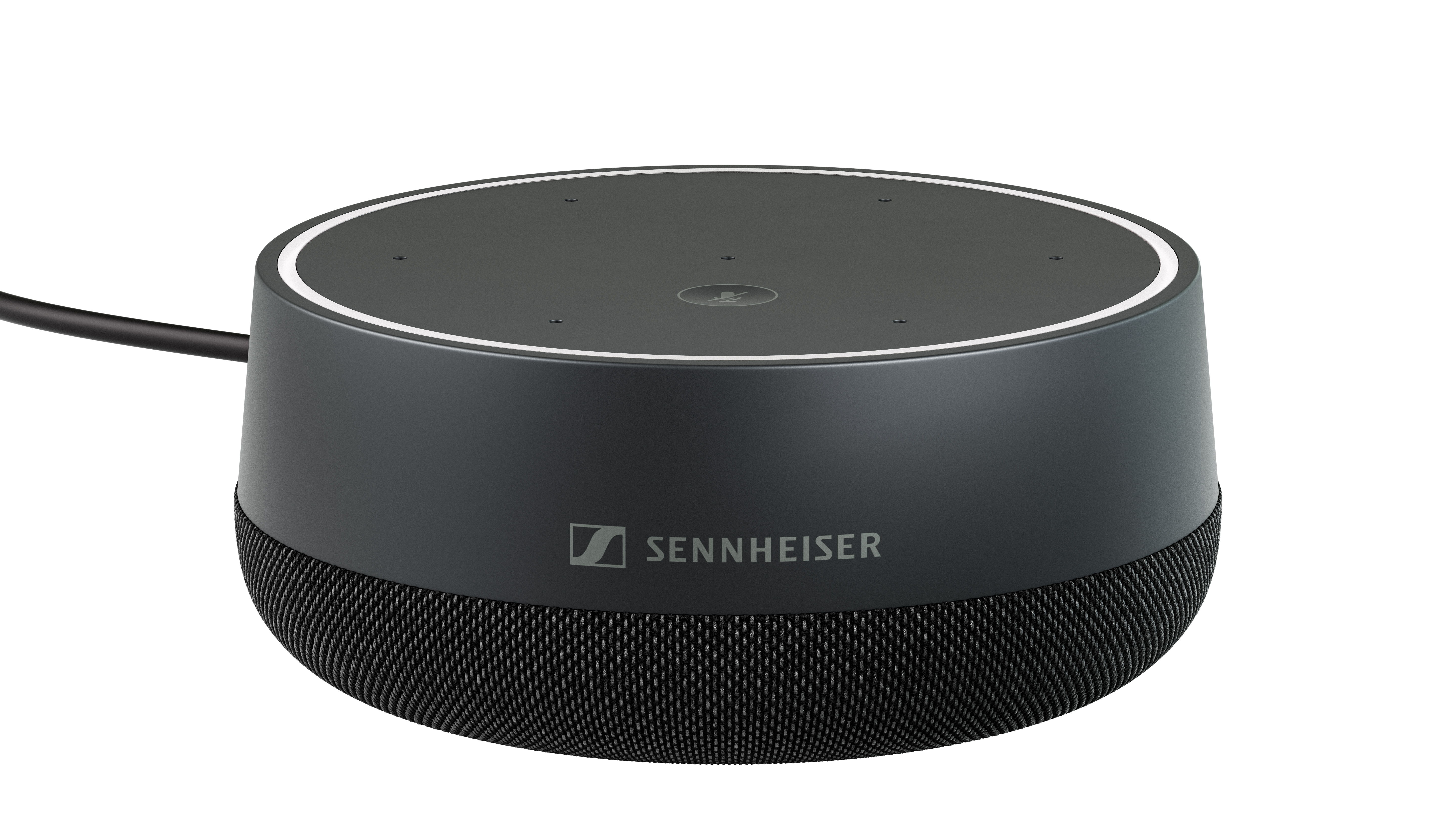 Solutions to Optimise Audio for Working and Learning
Integrate 2022 attendees will have the opportunity to experience the latest offerings and updates to the Sennheiser Business Communications portfolio, with the Sennheiser stand also featuring experience areas that highlight the following industry-leading audio solutions:
SpeechLine Digital Wireless (SL DW) - a versatile microphone system, which can be easily adapted to your individual professional needs. The recent addition of a Multi-Channel Receiver will be on display to show how the SL DW can be integrated smoothly into a business' existing IT infrastructure for effortless lectures, meetings and presentations.
MobileConnect - a Wi-Fi based assistive listening system that helps to break listening barriers and make learning more inclusive. ​ With MobileConnect, high sound quality audio content can be streamed live via Wi-Fi directly to your personal smartphone using a free app available in English, German and French that allows individual sound settings.
Sennheiser Control Cockpit - a powerful, yet simple browser-based remote management software tool for network-enabled Sennheiser microphones. The centralised control capability that Sennheiser Control Cockpit provides is helping universities and companies worldwide to digitise their workflows by offering easy control and monitoring of all devices in their network with email/SMS alerts support.
More information about Sennheiser at Integrate 2022 can be found here. To book an appointment during the show, please get in touch with the press contacts listed below.
The images accompanying this press release and additional photos can be downloaded here.