Back
Stay Tuned For The Sequel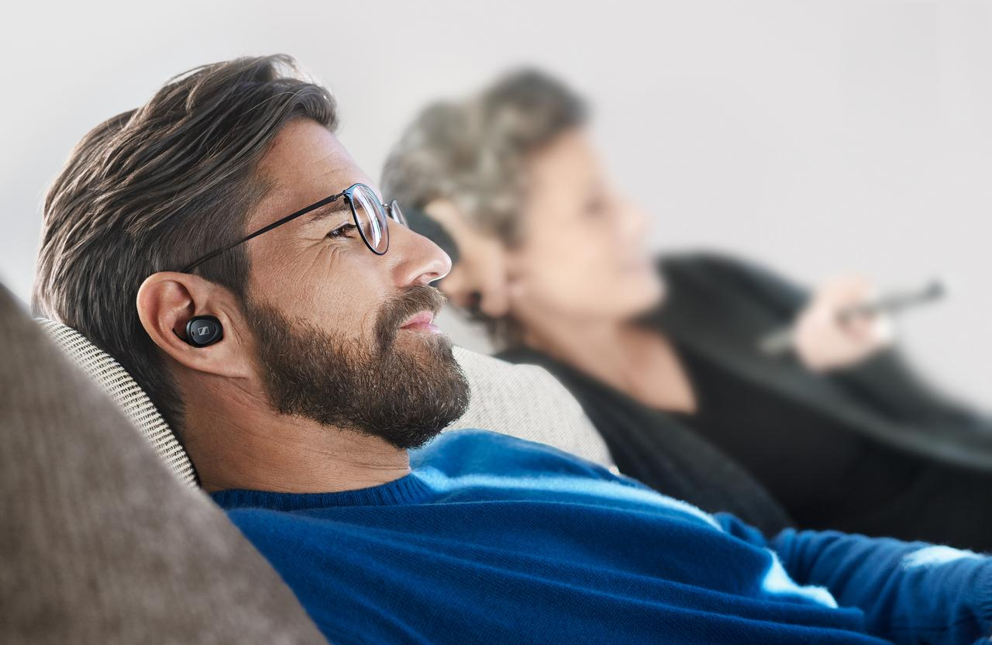 Sennheiser's TV Clear Set 2 follows the original with an entire season's worth of updates
Old Lyme, CT, May 22, 2023 – Boasting improved sound quality, effortless setup and smart customizations in the companion app, TV Clear Set 2 takes dialogue-enhanced TV listening to the next level.
"We listened to feedback from our passionate customers and went right to work. Our TV Clear Set 2 sounds better, sets up easier, and even fits better for a listening experience that builds on the success of the original. For TV and movie watchers who want to listen at a personal volume level while improving speech intelligibility, it's our best true wireless big-screen companion yet." says Michael Eckardt, Senior Product Manager.
Sounds like a winner
Without sacrificing the dialogue enhancement and true-wireless freedom of the original set, TV Clear Set 2 brings Sennheiser's signature sound to the entertainment center for lifelike immersion into your content. Whether watching the evening news or a big-budget blockbuster, all the details that matter are reproduced at your own personalized volume level. The earbud buttons have also been re-engineered for simplicity when adjusting volume and setting the Speech Clarity level. Better sound arrives with a better fit, too, thanks to revised acoustic apertures and ear adapters that make finding the perfect fit an easy task—especially in smaller ears.
Setup, but not upset
Out of the box, TV Clear Set 2 now comes fully pre-paired to its transmitter, letting you dive into your streaming queue even faster. In addition to doubling the transmission bandwidth, the updated transmitter adds wide Dolby compatibility to ensure seamless connection to S/PDIF digital audio outputs, and a versatile USB-C power port. Add in the updated TV Clear companion app, and wearers can further customize their TV Clear Set 2, including visualized controlling of the volume, configuration of the double-tap gesture, improved charging status feedback and more. This sequel continues popular features such as convenient Qi wireless charging, multipoint connectivity to multiple devices, and up to 15 hours of listening per charge with another 1.5 charges in the case.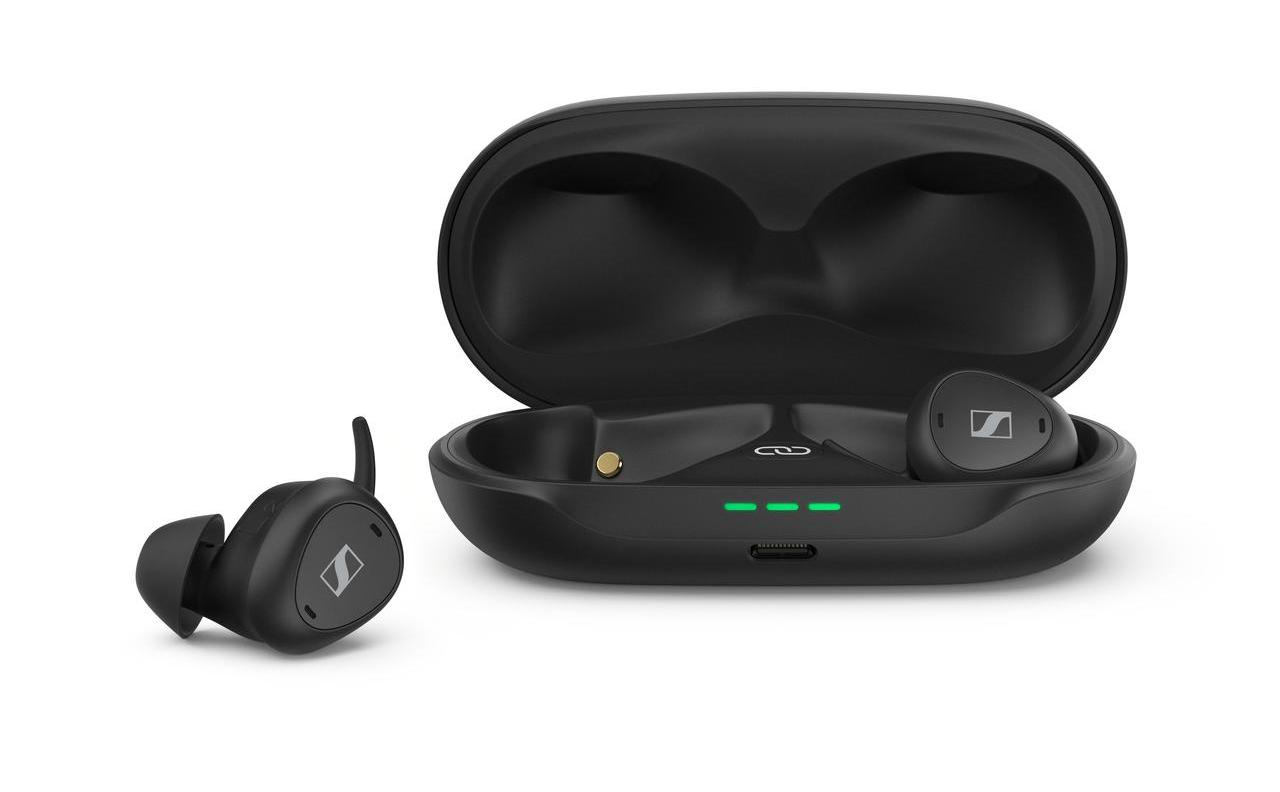 Pricing & availability
TV Clear Set 2 will be available in North America on June 12th for $399.95 USD / $549.95 CAD with pre-orders being accepted on May 22nd. The TV Clear app is a free download and can be installed from the App Store (iOS and iPad OS) or Google Play Store (Android). For more information about TV Clear Set 2, visit sennheiser-hearing.com/tv-clear-2.
---
Press_Release_Sennheiser_TV_CLEAR_2-EN.pdf
PDF - 130 Kb
Press_Release_Sennheiser_TV_CLEAR_2-EN.docx
DOCX - 1.3 Mb
---