Back
#WeMakeEvents: Giving the people in the event industry a voice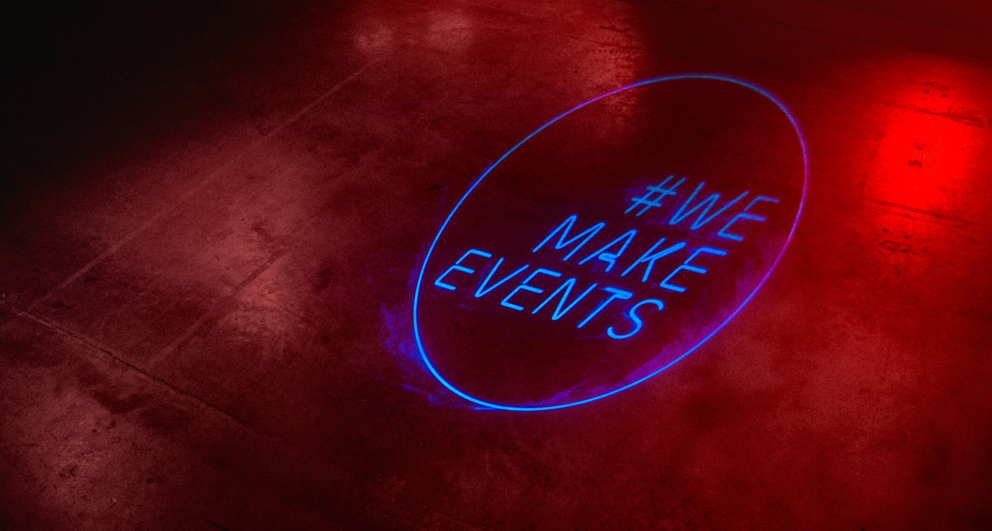 Almost two years without an income and the situation doesn't look likely to improve any time soon: That's why #WeMakeEvents has become the voice of the people in the event industry, without whom our world would be a much quieter place.
Anyone who has been fortunate enough to attend a concert over the last two years will remember it fondly, since it was such a rare occurrence. Putting on this event will have taken an enormous amount of effort and a certain amount of luck (if the number of COVID cases at the time happened to be fairly low) on the part of the organizer. Yet most organizers will still have failed to make a profit, since the additional costs for security and mobile testing stations generally outweigh the proceeds of a sold-out venue.
Worrying figures.
Hardly any other industry has been so badly affected by COVID-19 as the live events industry. And the numbers are scary: The ongoing (and persistent) effects of COVID-19 have resulted in 95% of all live events being canceled, 96% of all companies and organizations within the industry struggling with significant staff cuts, and 77% of those working in the industry losing 100% of their income – in other words, they haven't made a penny in almost two years. So who is helping these people?
Giving the people of the event industry a voice.And as if losing their job wasn't bad enough, often these event organizers find themselves with very little support. During these difficult times, who is campaigning for change on behalf of those affected? Not every trade involved in putting on an event has a union to stand up for them. Not everyone has an extensive network that could bring about political and social change for themselves and their colleagues.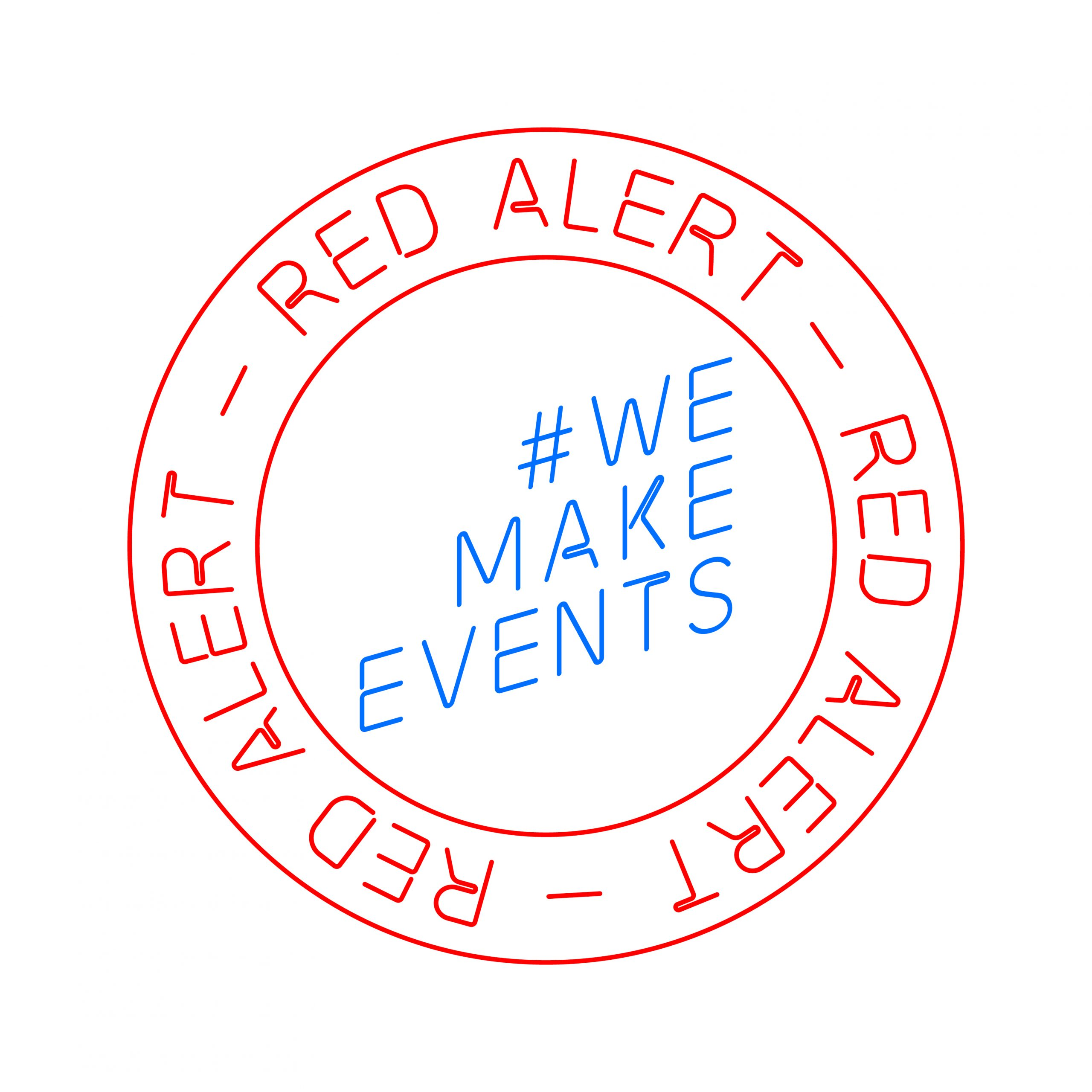 Perhaps this is why #WeMakeEvents has become one of the most recognizable hashtags in the world since the beginning of the pandemic. Thousands of buildings around the world illuminated in the symbolic color red quickly got across the fundamental message of the campaign: We are on red alert here, we have to do something, speak to Congress and urge them to act on our behalf.
What makes it even harder to attract worldwide attention is the fact that every country is dealing with the pandemic differently and there are different regulations from one country to another. Since event organizers in most countries soon found themselves without work and with little support, it quickly became clear that partnerships were needed and that combining regional measures and campaigns could create more of an impact. And so initiatives like RedAlertRESTART began to gain momentum on an international scale. The key objective is to reach a global audience.
Raising awareness long-term.
What began as a campaign to raise awareness is now a long-term movement which brings together new organizations every day. Unfortunately, it seems the battle to raise awareness of the plight of the event organizers is far from over. Even if we dare to hope that more events and tours will soon be able to resume, the industry will still need years to recover. However, the supporters and organizers of #WeMakeEvents continue to ensure that the event organizers, without whom there would be no events, are not forgotten. And the more who join them, the more their voices will be heard.
Fotos: WeMakeEvents