Back
PREMIUM TRUE WIRELESS WITH HIGH-END SOUND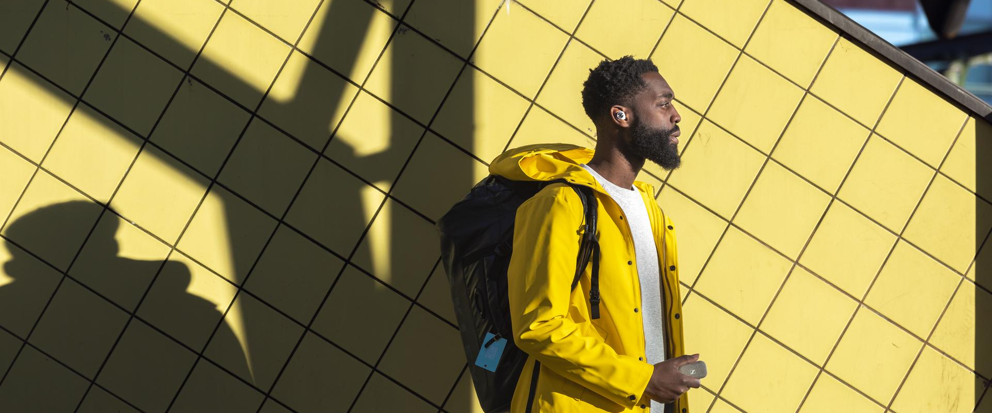 MOMENTUM True Wireless 2 feature a High-End Sound Tuning mode
Sennheiser has created a new High-End Sound Tuning mode for the MOMENTUM True Wireless 2 that brings reference-class audiophile sound to its award-winning earphones. 
The High-End Sound Tuning mode is offered via the latest version of the Sennheiser Smart Control App and provides a more dynamic, life-like listening experience that is ideal for well-recorded music.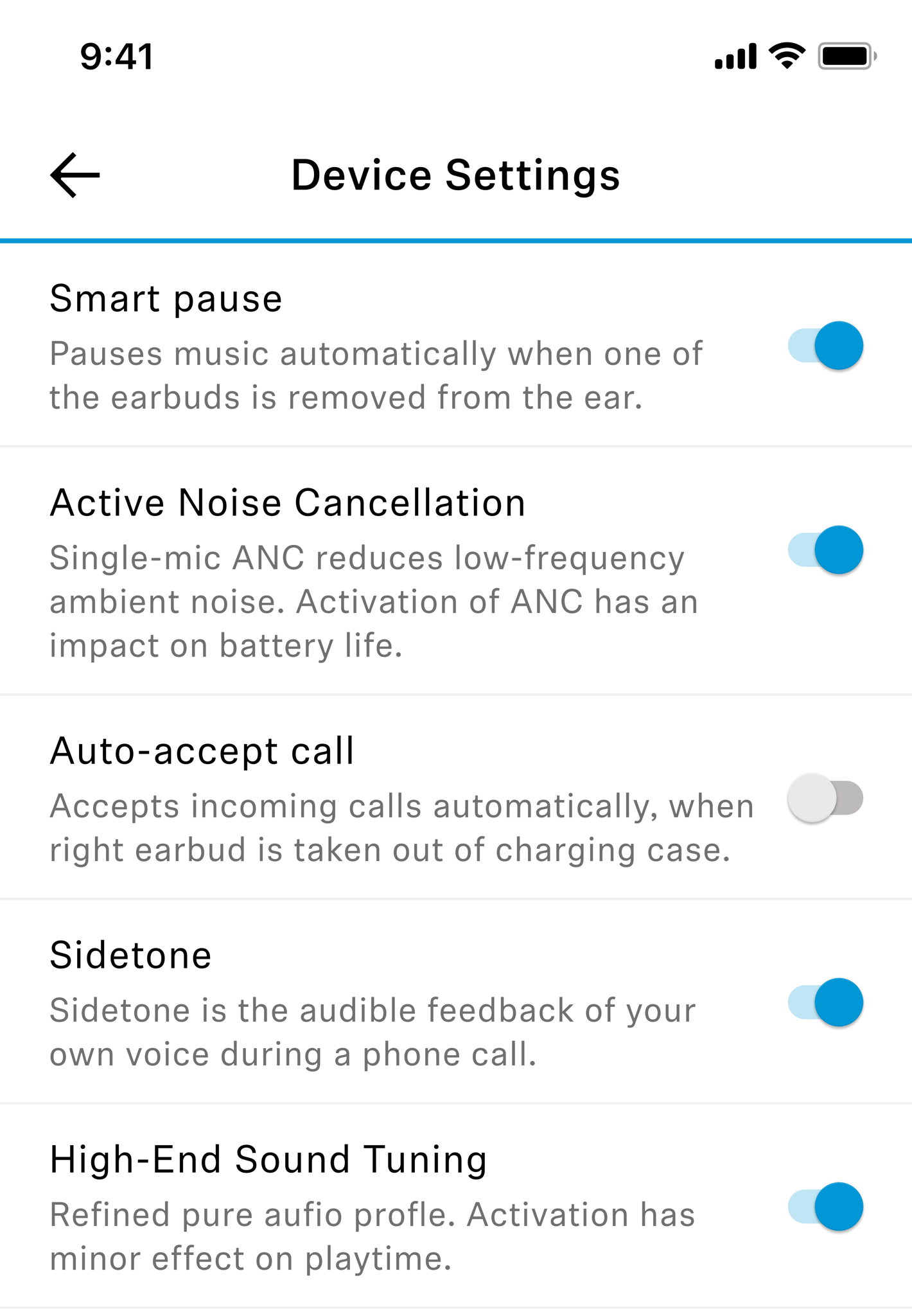 The Momentum True Wireless 2 inherited the powerful 7mm driver of Sennheiser's IE 800, and the High-End Sound Tuning mode takes inspiration from the IE 800 to deliver cleaner treble reproduction. This is achieved by digitally modelling the effect of the IE800's Helmholtz Resonator Chambers (D2CA) to remove treble peaks created by natural resonances in the ear canal. The High-End Sound Tuning mode also strikes a more delicate balance between punchy and impactful bass and clear mids for a more dynamic listening experience with cleaner bass (the standard tuning offers less separation with the midrange). Finally, the new tuning has more present upper mids and lower treble for more vibrant and life-like vocals.
Combined with the high-quality codecs aptX and AAC, the new High-End Sound Tuning Mode lets even the most sophisticated listeners enjoy reference-class sound with the freedom and convenience of true wireless.
 KEY FEATURES
High-End tuning provides option to experience MOMENTUM True Wireless 2 with reference-class audiophile sound
Cleaner bass and mids for a dynamic listening experience
More present upper mids/low treble makes voices far more vibrant and life-like
New DSP-powered solution to remove masking treble peaks for cleaner treble reproduction.