Back
Sennheiser goes full TikTok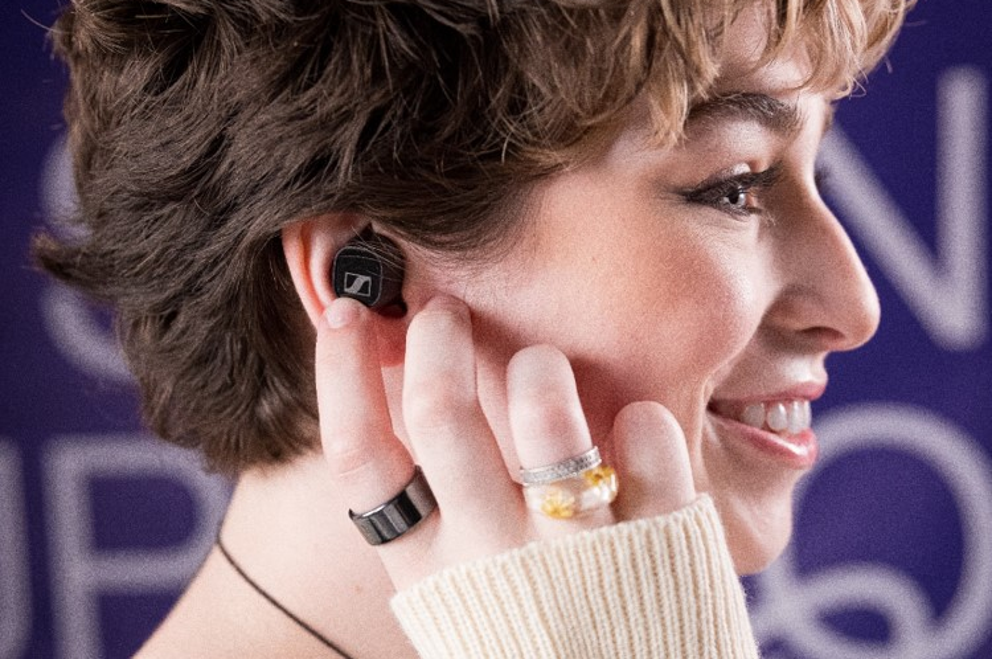 Under the hashtag #SoundSuperior, Sennheiser continues to strengthen the ties with the vibrant community of creators and musicians on TikTok.
Meet mad tsai, WeThree and Addison Grace. They are the latest artists to present their work and share an exclusive insight into their creative and fast-paced lives on the Sennheiser TikTok platform. For the #SoundSuperior campaign, each act is featured in three videos; a music performance, a vlog and an interview.
mad tsai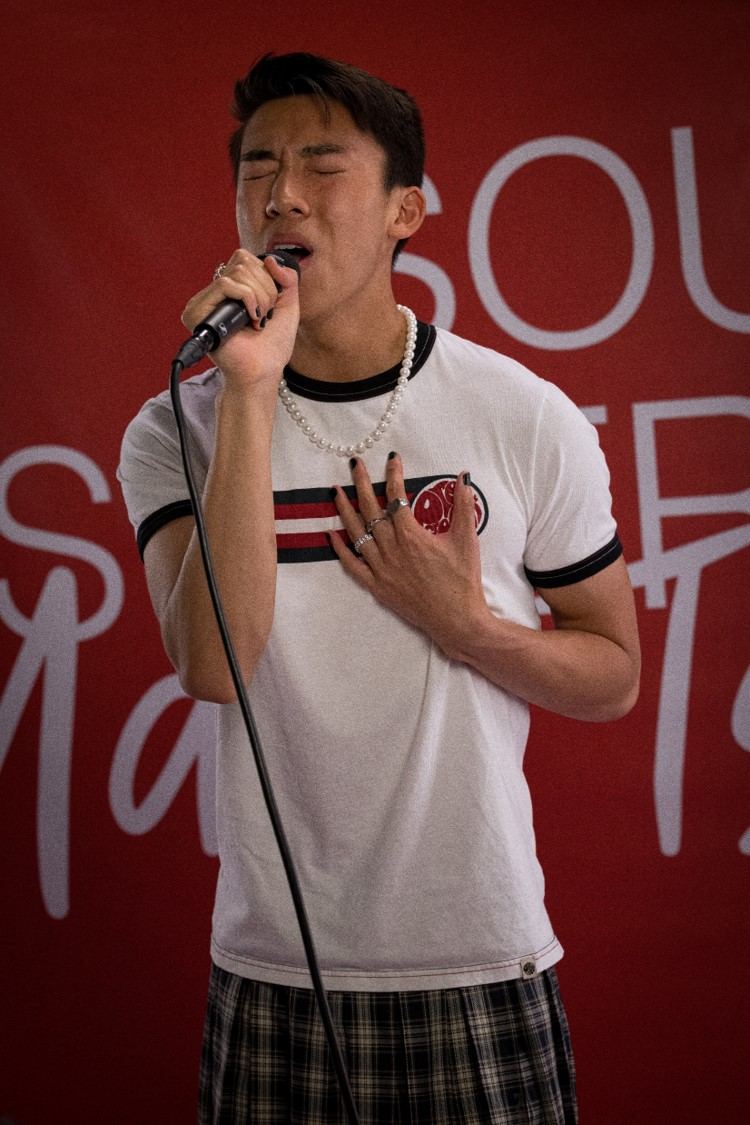 Based in Huntington Beach, mad tsai @madsteaparty is a musician from California making waves with his experimental sound and powerful songwriting about queer culture, relationships and breakups. As a kid, he picked up the piano, was in choirs and even played in a marching band for a while. Today, mad tsai is a TikTok heavyweight, with more than 2.5 million followers and over 47.4 million likes.
"I definitely think I kind of realized that my music was important to queer people when I was getting these DM's about how people were coming out with my song and that really struck a chord with me."
WeThree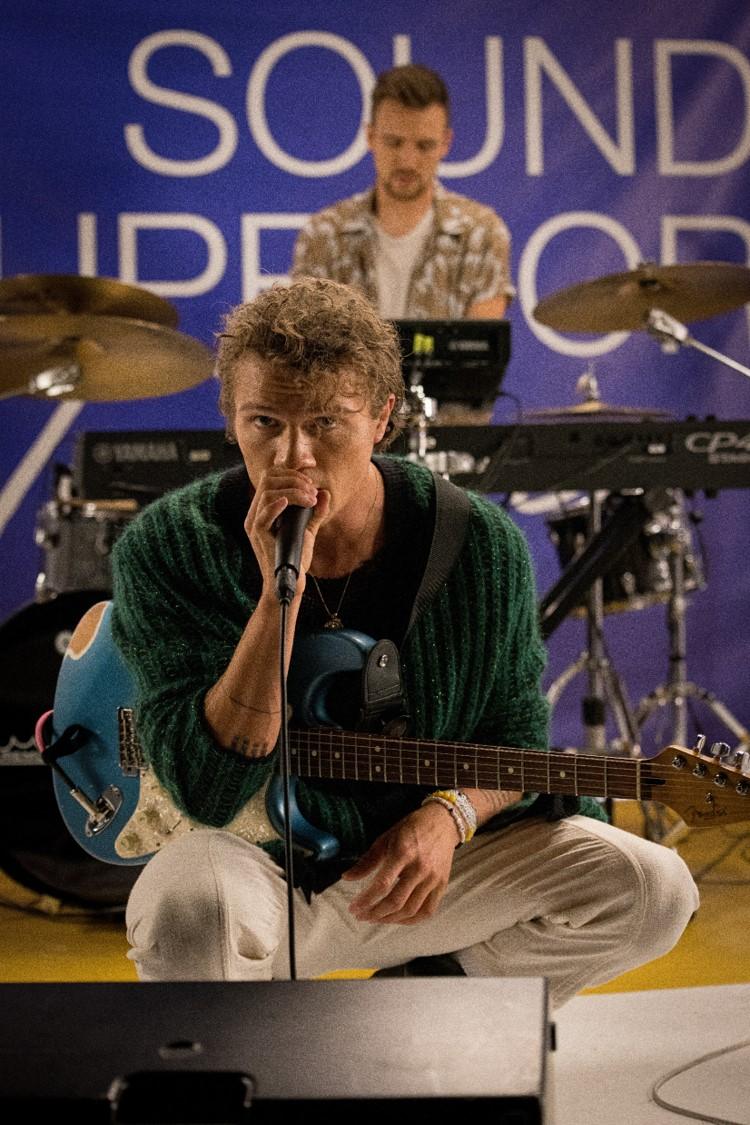 Introducing WeThree @wethreemusic - the sibling band making rock-inspired pop music with a deeper message. Growing up with a guitar-playing dad, these guys were taught to play from an early age. Today, they produce all their music themselves; from writing it to producing it and posting it to their more than 785K followers.
"Best way to describe our sound is pop music with elements of rock and roll, but then the lyrics go really deep. So have your tissue ready - and your dancing shoes."
Addison Grace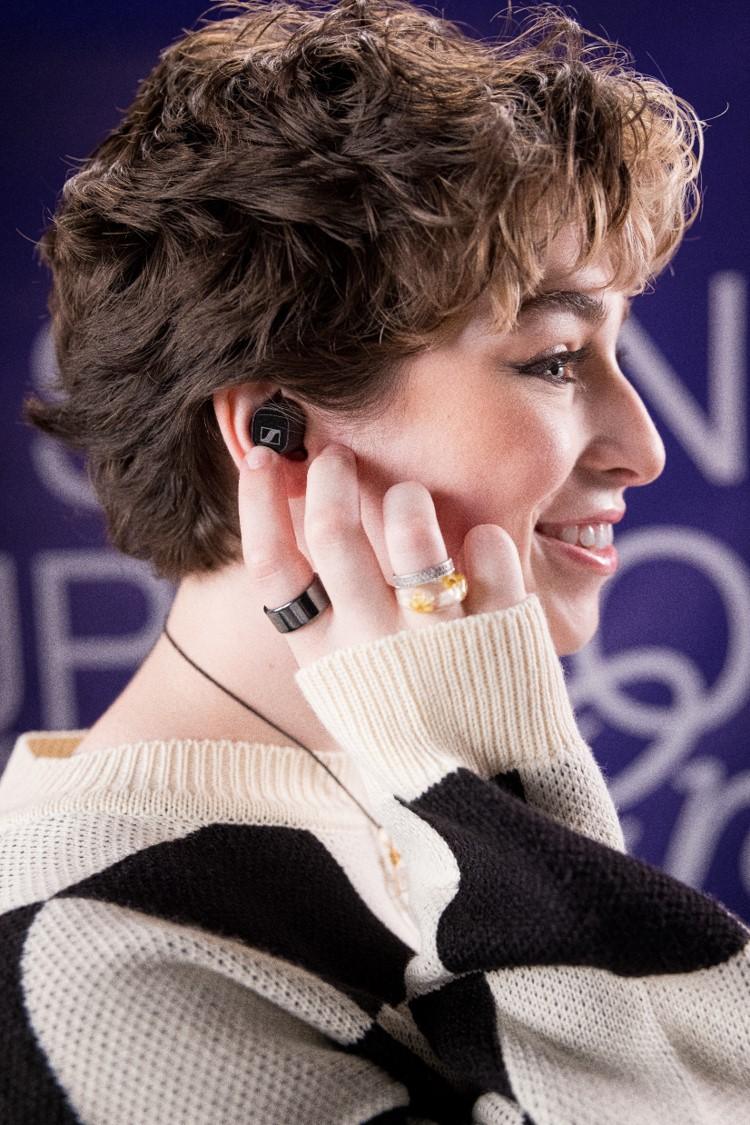 Welcome to the indie-pop world of singer-songwriter Addison Grace @graceful.addison. The US-based artist compares song-writing to keeping a diary. With more than 3,4 million followers and a flair for playing the ukulele, Addison Grace and is a strong advocate for understanding non-binary people.
"I feel most confident in my songs when I am being the most vulnerable I guess." ​ ​
The #SoundSuperior campaign is a continuation of Sennheiser's commitment to champion a new wave of aspiring musicians through TikTok-native content. Earlier this year, a collaboration with the Queen of TikTok, the US-based influencer, Quen Blackwell, was very well received by the TikTok audience. Sennheiser is currently the number two headphone brand on TikTok in terms of followers. ​
Check out the rest of the videos in the #SoundSuperior campaign here