Back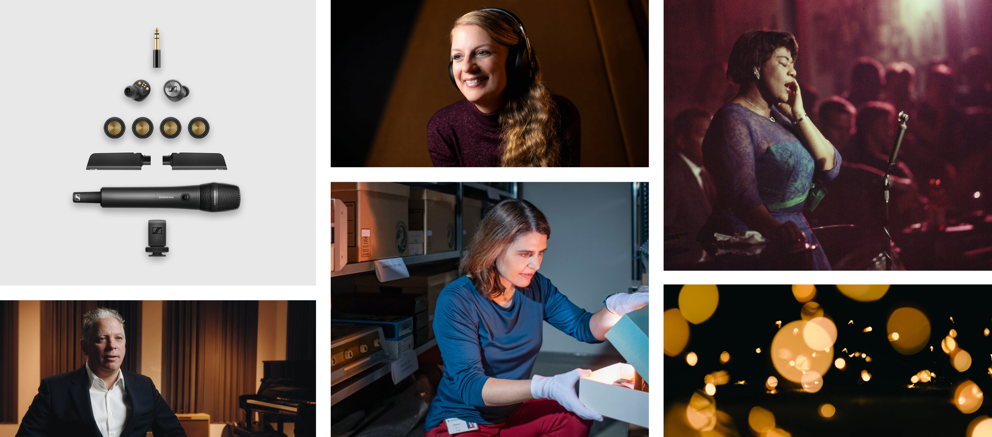 The Sennheiser Crew wishes you happy Holidays and a healthy New Year!
To spark some holiday cheer in these times, the Sennheiser Crew is bringing you the sounds of the season with a dedicated holiday series. Enjoy reading!
---
In times of need: Sennheiser commits to supporting the events industry worldwide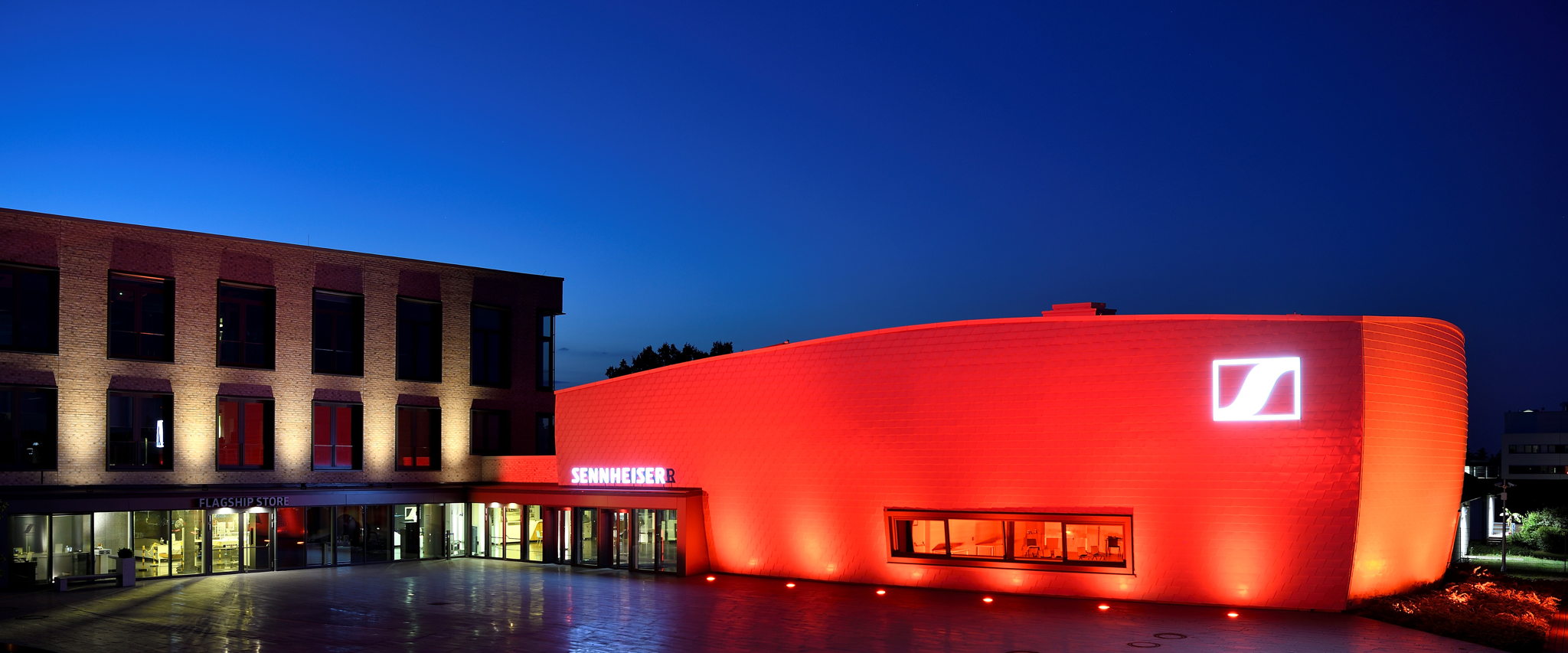 Since the beginning of the COVID-19 pandemic, Sennheiser has supported musicians, sound engineers and other members of the music and events industry with living room concerts and webinars such as #DontStopTheMusic and #DontStopTheEducation. As a part of the industry, Sennheiser feels it is vital to provide financial help too. Read more.
---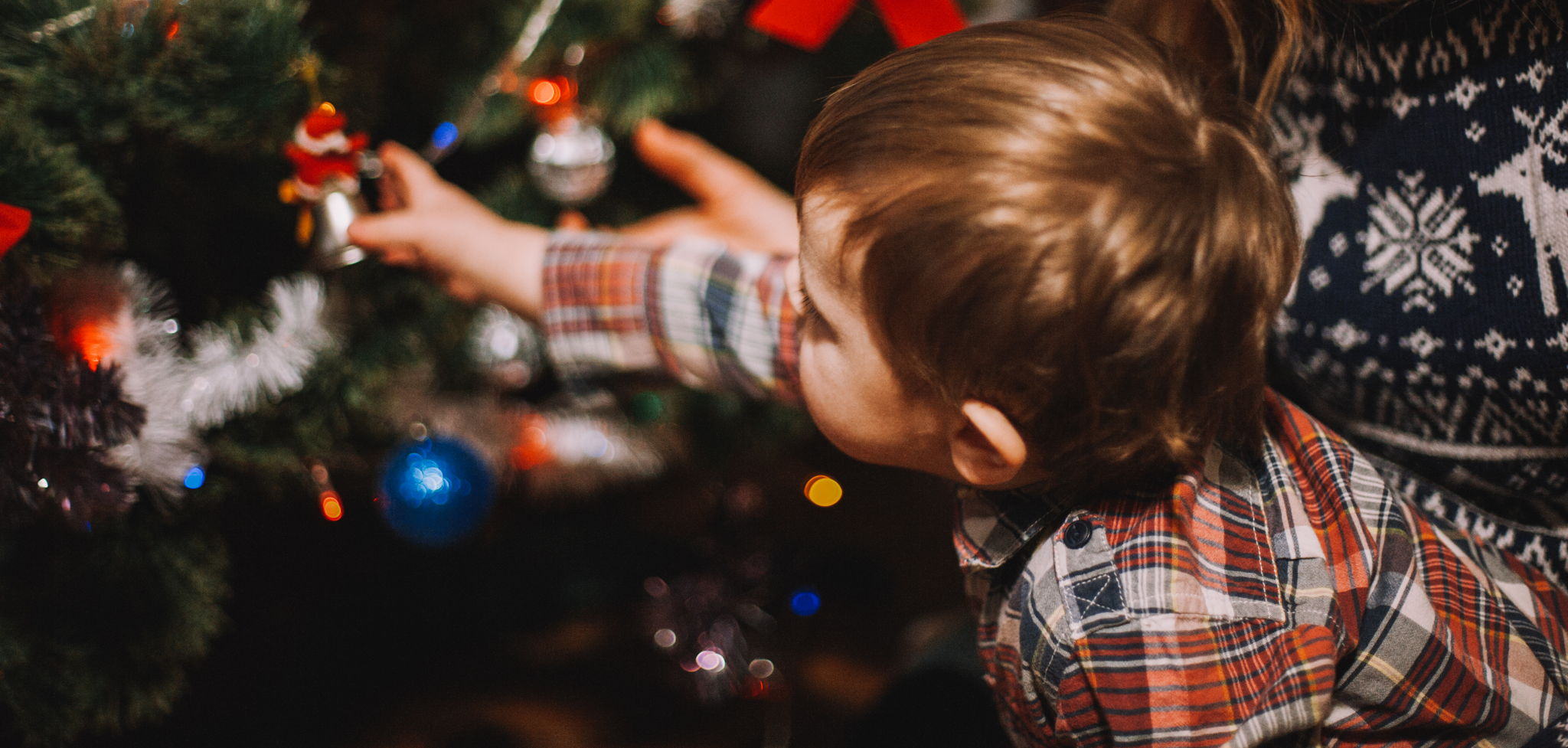 It only takes a few seconds of sleigh bells and we can immediately tell: Christmas music! It's a sound that is seldom heard anywhere else in the musical world and immediately conjures up festive images and feelings of seasonal cheer. A story about the magic of Christmas melodies as the gateway to childhood. Read more.
---
How Mariah Carey wrote one of the most successful Holiday songs of all times
We wanted to present you the most popular holiday songs in different countries, but things didn't go to plan. It turns out that for years, virtually everywhere has the same song leading the Spotify Weekly Charts at the most beautiful time of the year: "All I Want for Christmas Is You" by Mariah Carey. All right. You want Mariah Carey? You got Mariah Carey! Here is the story behind the song, which even contains a little secret. Read more.
---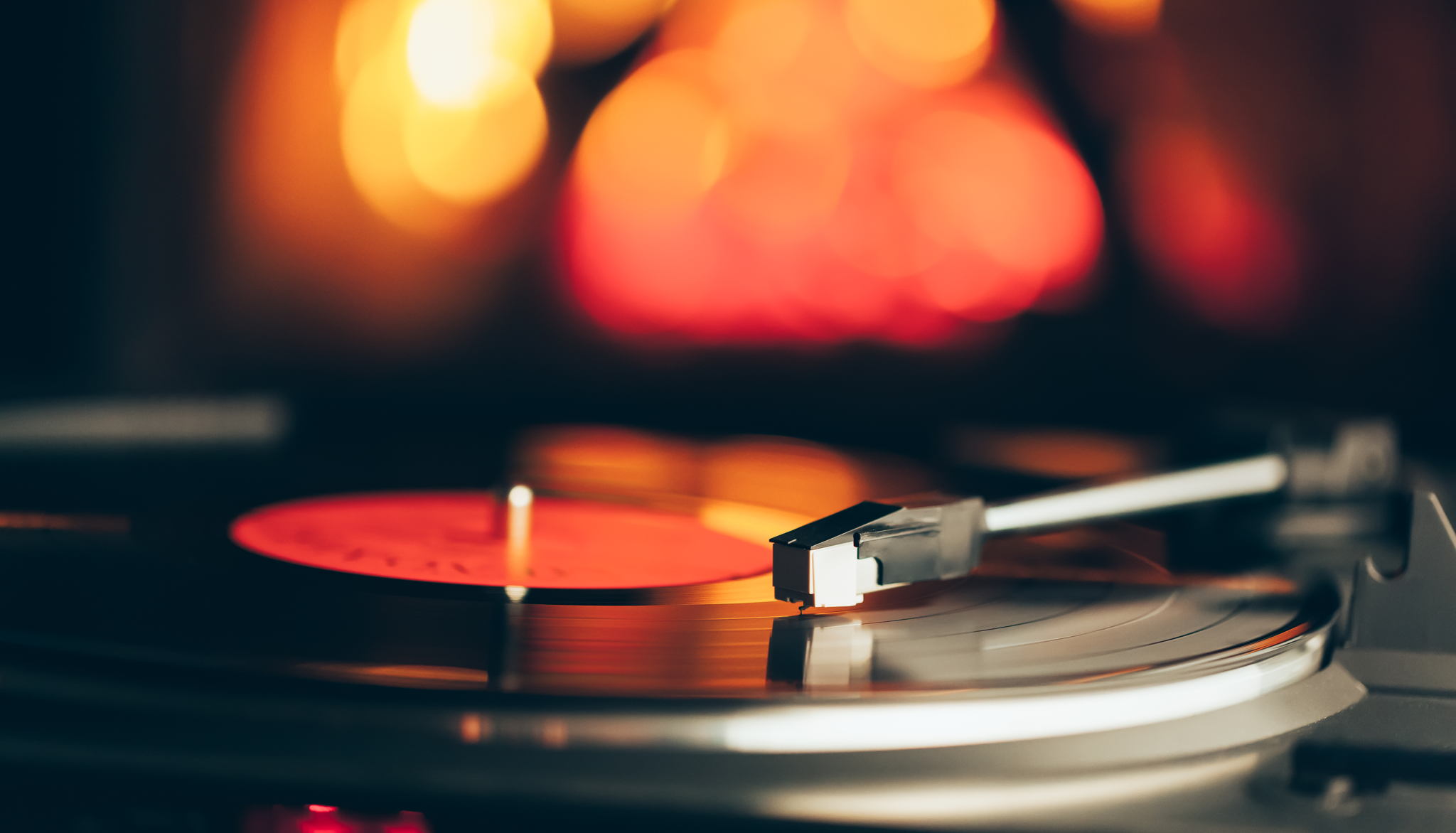 Christmas albums have a long tradition in pop culture. Various successful artists have already tried their hand at concept albums for the holiday season. As is always the case, with varying success. Of course, not everyone can create something great. Hitting the right musical note to get you in the festive spirit, whilst spreading joy and cheer, plus providing the perfect accompaniment to your Christmas meal is certainly no easy task. Read more.
---
Still looking for the perfect gift? We do have some ideas... Read more.
---
The mic before Christmas: How to capture the perfect festive sound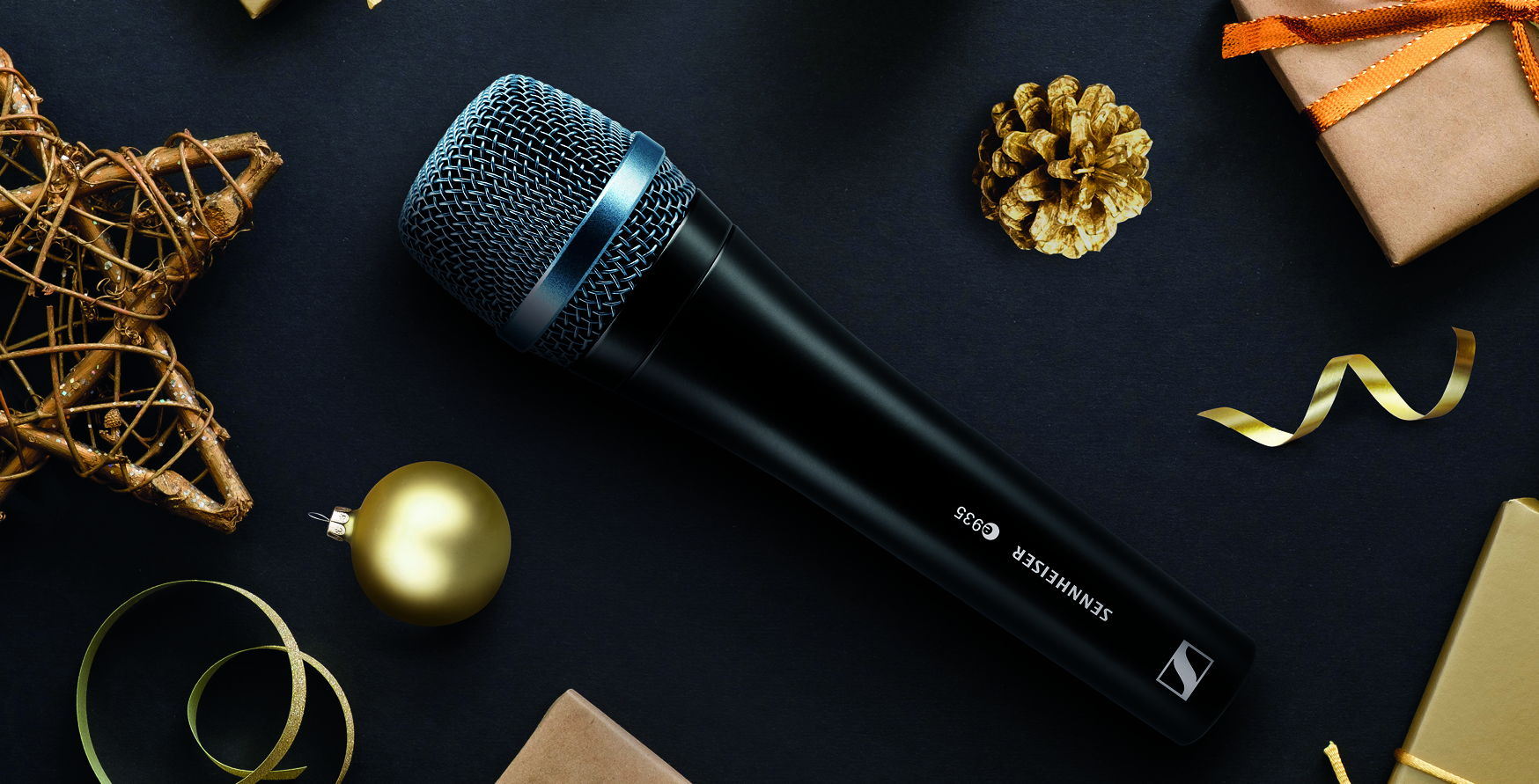 While motorists sing along to "Driving home for Christmas" on the car stereo, others are staying in to enjoy a "Silent Night". It's that special time of year when we go misty eyed over a "Last Christmas"' heartbreak while "All I want for Christmas is You" offers a promise of better things. No matter the emotions – and 2020 has certainly given us all plenty of ups and downs – there's a definite magical quality in the air when Christmas songs and carols start to play. But maybe there's more to the Christmas sound than magic? Maybe the secret to capturing Christmas sounds and music lies in the recording, the right microphone and the right technique? Read more.
---
How a microphone saved Christmas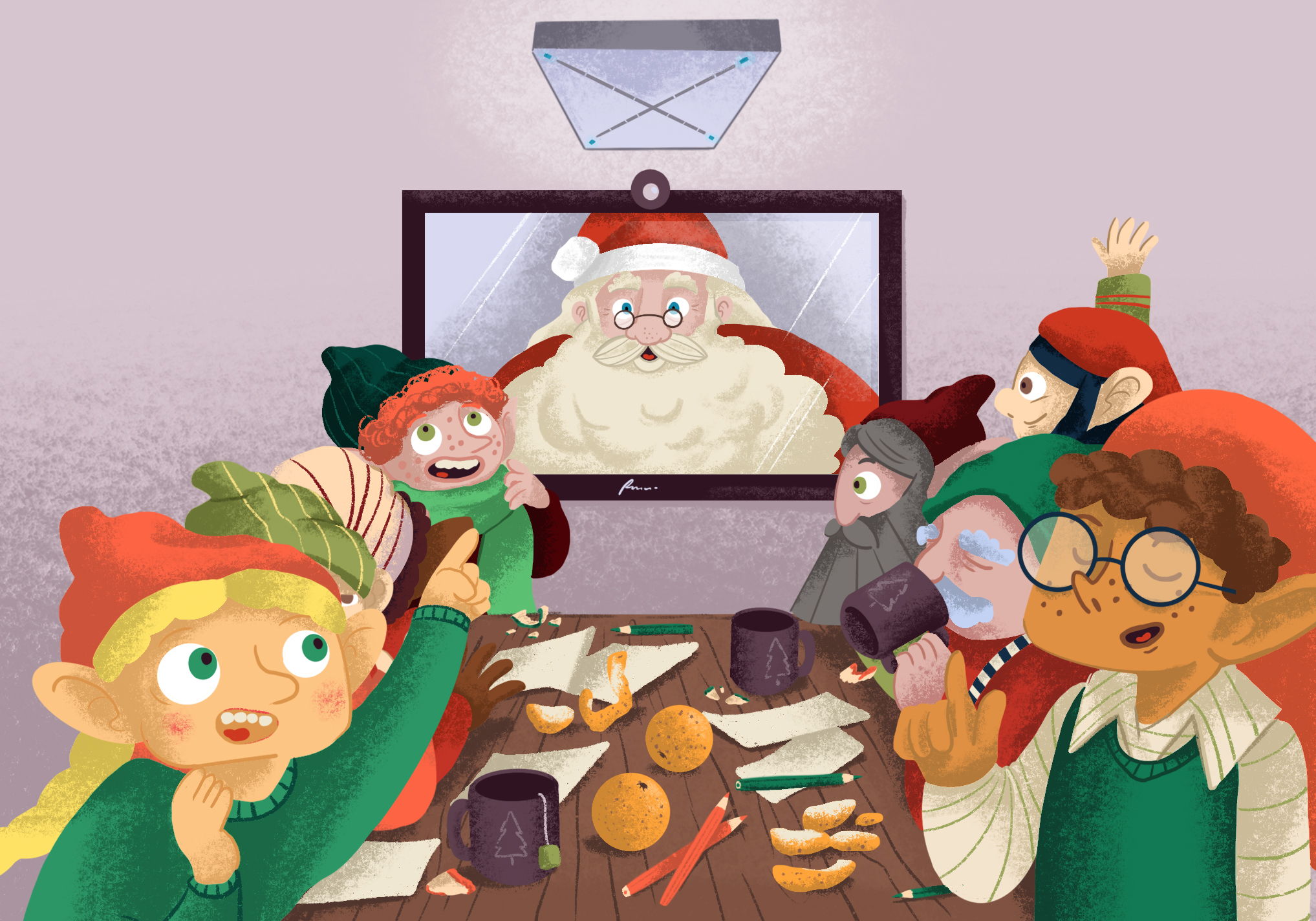 A cherished element of the holiday season is stories – and every country has its favorite tales and cast of characters that make up a good Christmas story. We heard a wonderful story about one of our microphones being used in a village of elves… we hope it makes you smile! Read more.
---