Back
The Magic of Christmas Music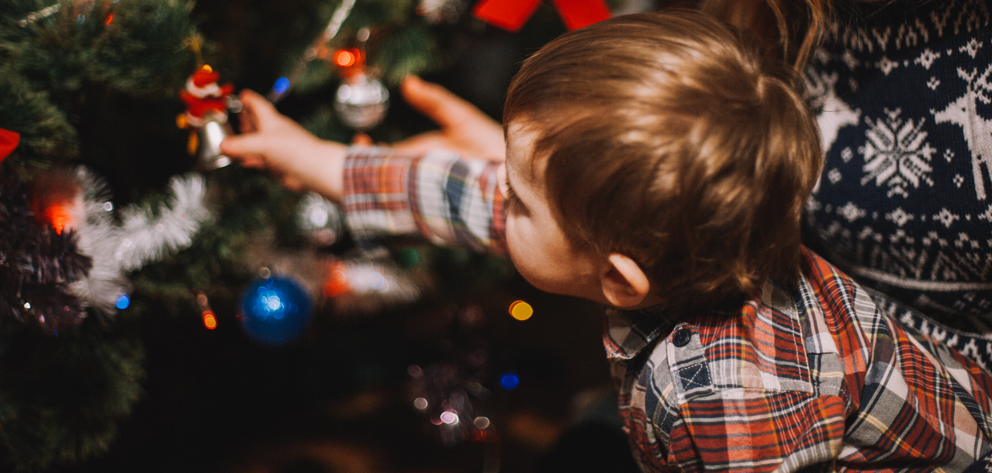 It only takes a few seconds of sleigh bells and we can immediately tell: Christmas music! It's a sound that is seldom heard anywhere else in the musical world and immediately conjures up festive images and feelings of seasonal cheer.
So powerful is the association that just a few bars of music will make it all appear: Decorated, brightly lit houses on dark afternoons and the smell of cinnamon from mulled wine. The recollection of snoozing on the sofa by a warm fireplace after just a little too big of a delicious, festive Christmas. It just takes a single sleigh bell to open the door to the holiday season.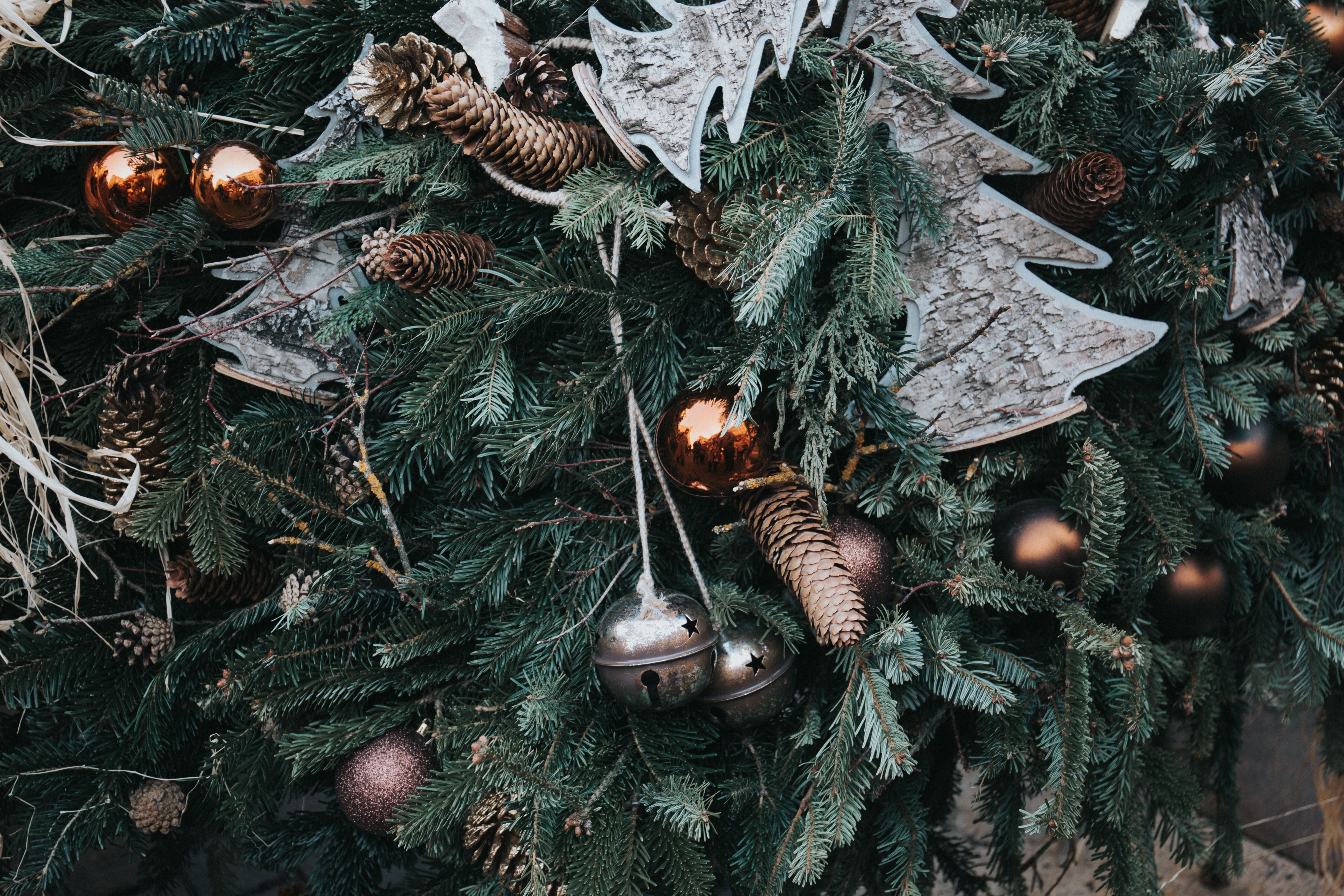 There's no doubt that we've all had an extraordinary year, and this will surely have an impact on the holiday season as we know and love it. But even though many things are different this year, the beloved sound of Christmas music will stay the same. OK, so not beloved by everyone, but even the most stony-hearted, "bah humbug", grinches among us will find themselves lulled into a festive spirit by that one song they can't resist. Maybe it's the sugary 80s pop keyboards at the start of "Last Christmas", "Jingle Bell Rock"'s surf-rock guitar, the timeless melancholy of "Silent Night", or the music box at the beginning of "All I Want for Christmas Is You" – ​ these tunes are the starting signal for the most beautiful time of the year.
Music as a gateway to the memory 
But why does music so powerfully evoke this rush of images and feelings? It's worth taking a look into the human brain, where the building blocks of a melody are processed by different regions of the brain. Among other things, these are brain areas used for emotions and for storing memories. Each melody thus comes into direct contact with memories and the associated feelings, which are then immediately recalled. In this sense, every song that is connected to a memory evokes feelings from the past. Music and its emotional impact therefore grows considerably with the memories and states of mind that we associate with it. And this is an area in which Christmas carols are naturally particularly strong. The unique moments associated with the holiday season are still considered by many people – even decades later – to be among the most beautiful of their childhood memories. If you like, Christmas melodies thus represent the gateway to childhood. But year after year, adults also experience the holidays as a highly emotionally-charged time, which through recurring sensory impressions such as smells, tastes, visual characteristics and certain sounds form a complex and multi-layered experience.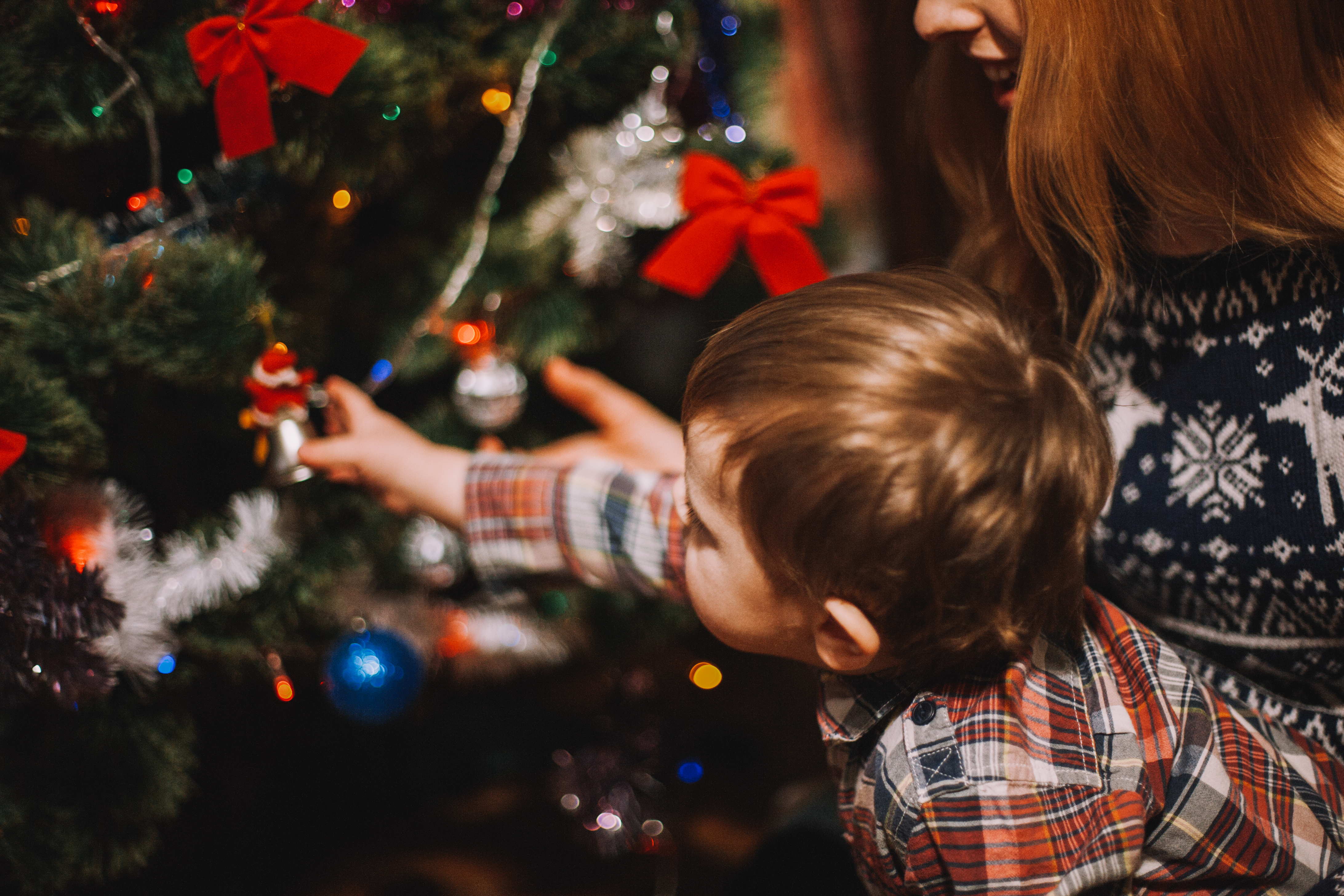 The story of the Christmas chord 
If this mixture of experience and emotions is one of the keys to unlock this festive feeling, then another is the lessons of culture and tradition. These conventions play an important role in music. Hence in Western culture, major and minor scales are perceived as melodious and in other cultures completely different scales are preferred. And so tonal conventions have developed through a shared cultural understanding that work as a sort of Christmas lever in people's heads. Strictly speaking, one can even say that there is a kind of Christmas chord. If we start from a song in C major, it is the Dm7b5 chord that seems incredibly successful at tickling the Christmas nerve. 
We could dive deep into music theory to reveal what makes this chord seem so Christmassy, but much more powerful is our cultural programming. "White Christmas" is the best-selling song in the world. On the song line "may your days be merry and bright", the aforementioned Christmas chord appears on "bright" and creates there the greatest musical tension of the melody. After 73 years and countless Christmas carols that have taken Bing Crosby's megahit as their template, this harmonic twist has taken on a very Christmassy feel to our ears. For some years now, Mariah Carey has dominated numerous streaming portals and radio stations with "All I Want for Christmas Is You". And of course, here we find Dm7b5, the Christmas chord in full effect. If the bells and, of course, the lyrics themselves didn't already give it away, then you would certainly recognize this to be a Christmas song when you heard the harmonic twist on the line "underneath the Christmas tree". 
Sennheiser turns up the holiday spirit  
So the question of what makes a song a Christmas song has many answers. And there are also many reasons why they have that magical quality that puts us in a very specific emotional state. As an audio expert, Sennheiser can clearly bring his expertise to bear and turn up the dial a little more on the holiday spirit. Because the more intense the impressions we experience, the more tangible the feelings and emotions associated with them become. So whether a holiday movie classic is played via the integrated speakers of a TV or the immersive 3D sound experience of an AMBEO Soundbar, for example, draws the viewer right into the middle of the action, makes all the difference. Whether you are enjoying your favorite Christmas hits on a winter walk with the MOMENTUM True Wireless 2, or discovering completely new details in legendary music productions with the audiophile HD 560S headphones - the sound can make all the difference to how far into your own Winter Wonderland you go.