Back
The Sennheiser Group at NAB 2023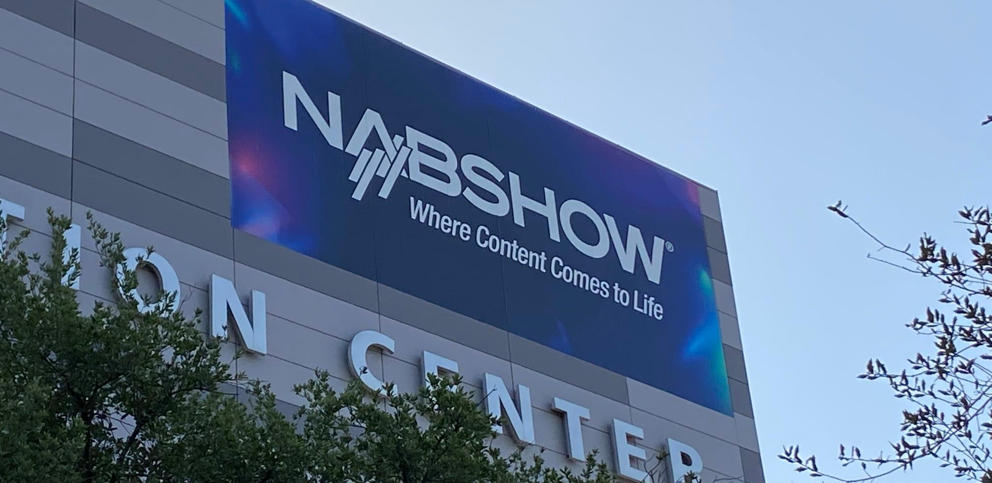 Experience the latest audio tools for production and studio
NAB Visitors are invited to experience the combined power of four brands at booth No. C5217: Sennheiser, Neumann, Dear Reality and Merging Technologies will showcase their full range of audio solutions for video production, sound design, recording, and more to equip professionals of all levels, from social media creators to audio mixers for film and television.
Sennheiser ​
​Besides its full range of mics for camera use, Sennheiser will showcase its EW-DX and Digital 6000 wireless microphone systems and also debut its latest wireless audio system, designed specifically for film makers, high-profile content creators and broadcasters. The product portfolio on show is rounded off by the company's broadcast headsets. Attendees will also have the chance to listen live to Emmy-nominated foley artist Sanaa Kelley and head mixer Arno Stephanian – captured by Sennheiser's world-class shotgun microphones.
Sanaa Kelley, founder of Reel Foley Sound, and Arno Stephanian, head mixer, will captivate visitors with their art
The ProLabs team, meanwhile, will be demoing the exciting capabilities of its AMBEO 2-Channel Spatial Audio renderer, which, working from immersive and 5.1 formats, creates a fantastically spatial soundscape for listeners on a stereo system.
Sennheiser's Joe Ciaudelli, Director of Spectrum & Innovation, will be at NAB to discuss Wireless Multi-Channel Audio Systems (WMAS), a truly game-changing wireless technology.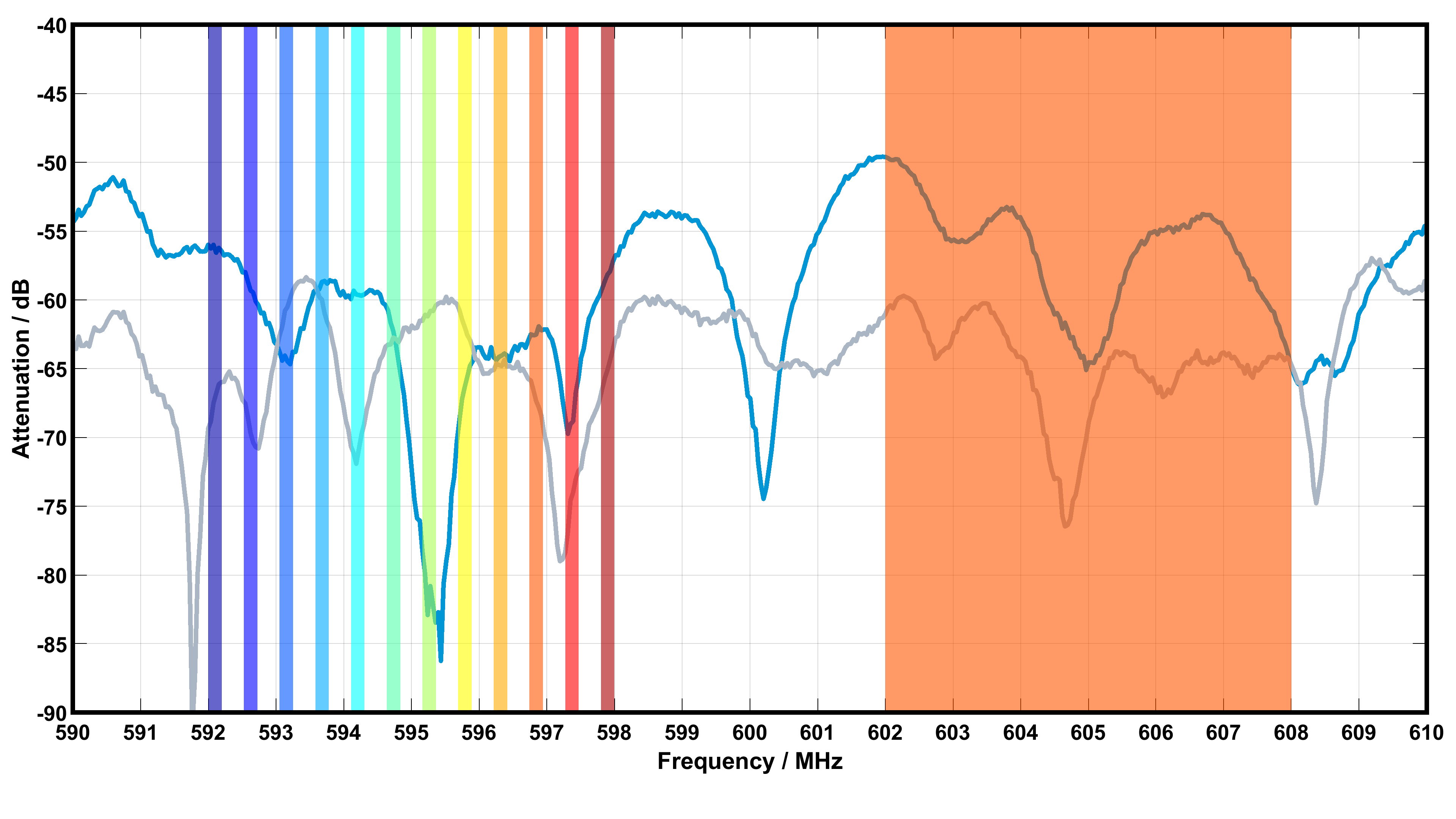 Neumann.Berlin
​Neumann's studio microphones and monitors are firm favorites with studios and broadcasters the world over. Active listening stations with Neumann headphones will allow visitors to listen to the most popular mic models, while an immersive set-up will impressively demo KH 80 and brand-new KH 120 II monitors.
Dear Reality
​Dear Reality will demonstrate spatial productions with an extended immersion using the dearVR PRO spatializer. Visitors can listen to these multi-channel productions with Neumann headphones and the dearVR MONITOR virtual immersive mix room plugin.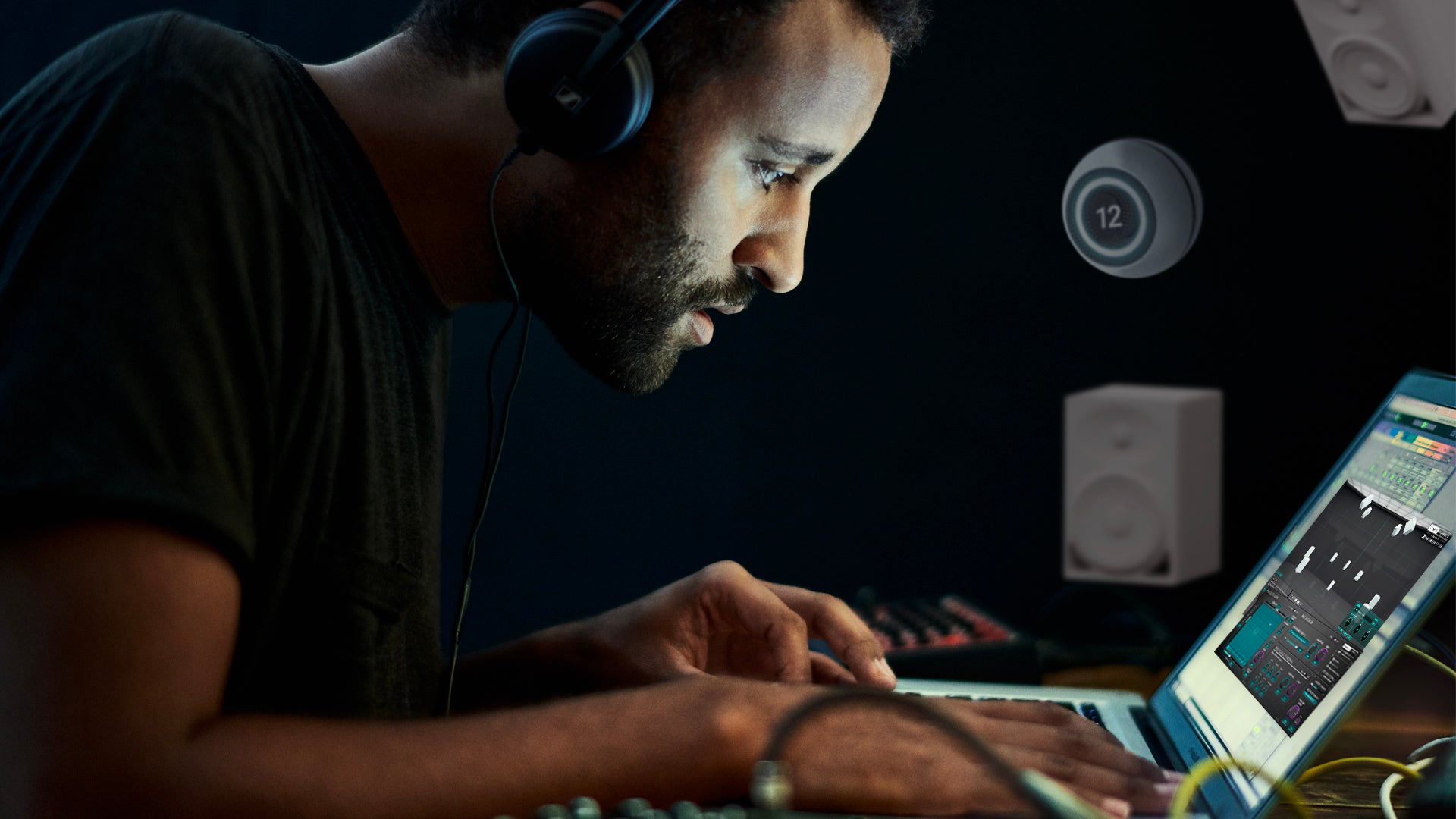 Merging Technologies
​In addition to their own booth (C4517), Merging Technologies will be present at the Sennheiser Group booth and demo their world-class audio interfaces. Their Anubis and Hapi solutions are part of the active demonstrations at the group's booth.
Equipment loans
​During the show, content creators, journalists and freelance reporters can try some of Sennheiser's audio for video solutions for a day. They should simply come to the booth to collect a mic or headphone, leave an ID and return the gear at the end of the day.
Visit the Sennheiser Group at NAB, Central Hall, booth No. C5217.
(Ends)
The images accompanying this media release can be downloaded here.
---
---
Sennheiser Group at NAB.docx
DOCX - 2.4 Mb
Sennheiser Group at NAB.pdf
PDF - 279 Kb